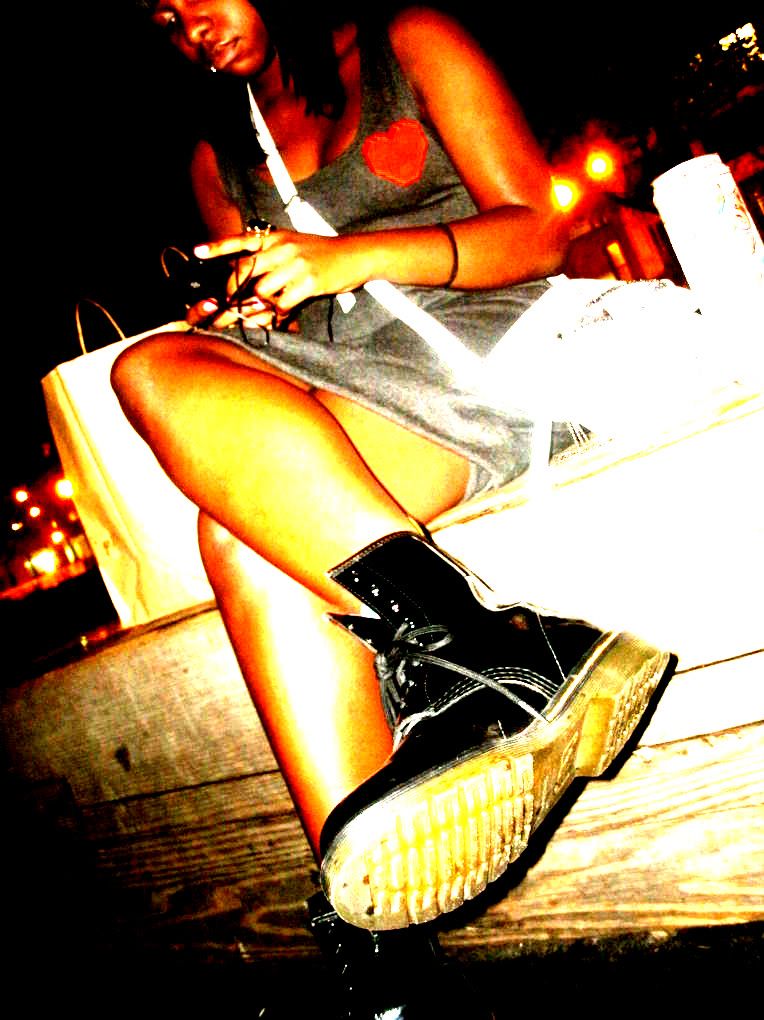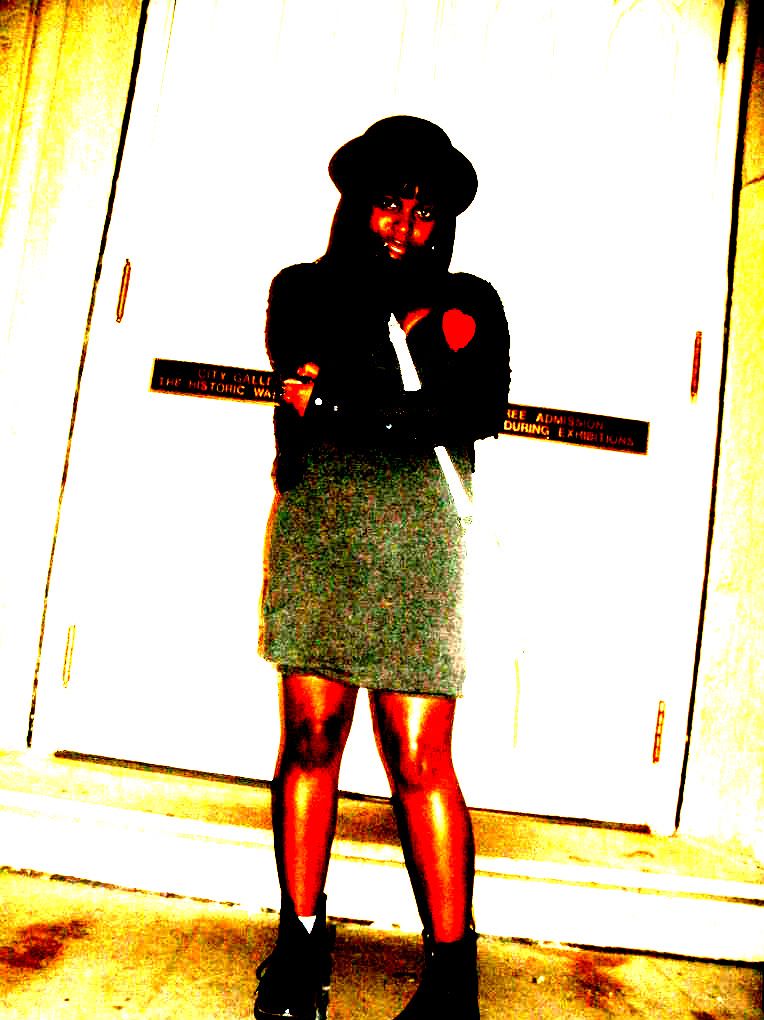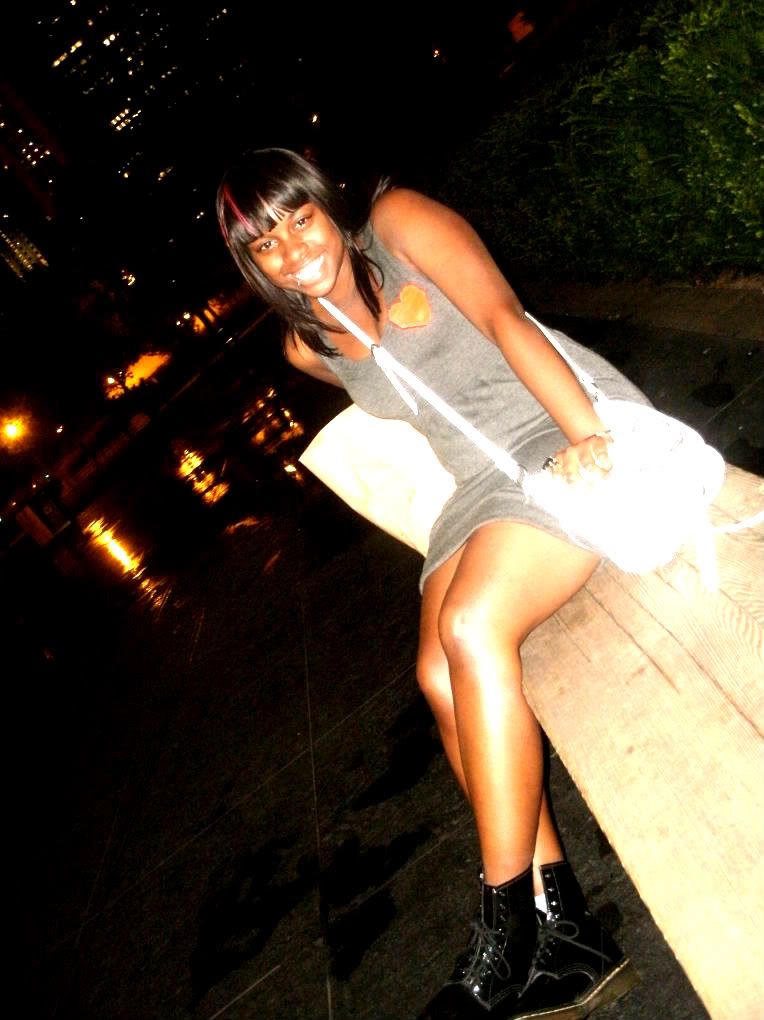 These pics are old. I just wanted to share these with you guys out of randomness. I'm very proud of the handiwork I did on the Lego heart pin. Love you, Dee and Ricky, but $50 + shipping and handling is a bit too much for some red bricks glued to a pin.
From a recent downtown trip, my friend took these pics. Transformers was still filming down there. Is it just me or am I the only person who doesn't care? I mean, most of it is CGI, and the crew is really mean to people who just want to watch a helicopter fly back and forth. So pointless. Besides, if anything, I'd just want to see Shia LaBeouf's adorable ass.
Back in school and I've having fun already. Maybe this semester will be better than the last...
Oh! And I saw Vampire Weekend last night, with openers Dum Dum Girls and Beach House. Was. Freaking. Awesome. Pics to follow. I feel like I'm still sweaty from dancing all night!