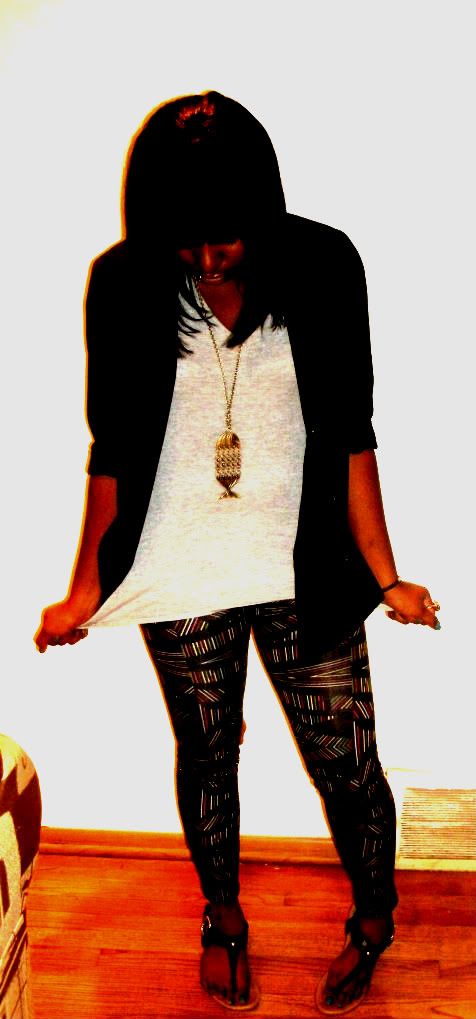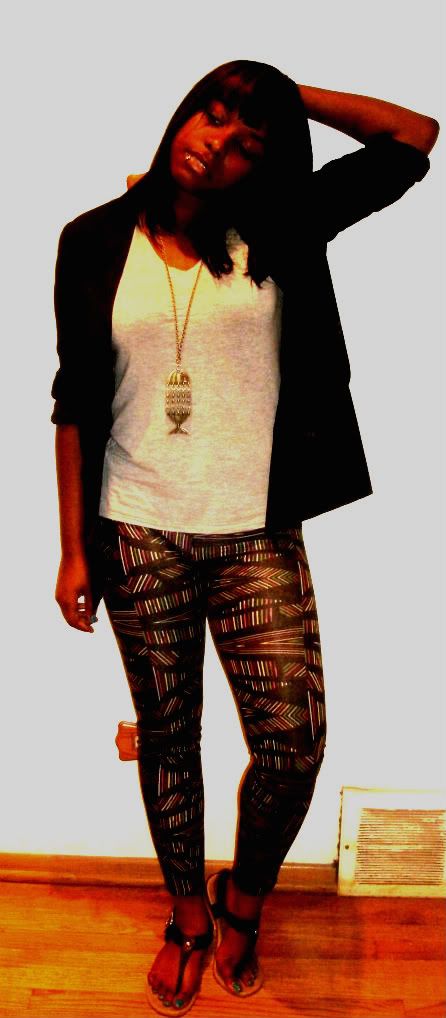 My apologies for the emo-like facial expressions. I've been told a lot that I always look unhappy, which is weird, because I'm the most happy-go-lucky person ever. No, seriously. I'm a total goofball.
New hair for school. I feared that I'd look like Nicki Minaj. Not that I hate her or anything, I just don't like looking like I copy people.
After so many long years of pining over music and collecting CDs--I believe my very first one was Janet Jackson's
All For You
--I am down to only four, two of which I just bought. This is a shame! I miss my CDs! I miss proudly being able to show off my eclectic taste. Therefore, I must hit up CDNOW and buy cheap CDs so I can stack them on my shelf and present them like, "Yes. These are my favorite artists."
I just bought Hot Chip and Me'Shell Ndegeocello. Does anyone else agree that CDs are about to become vintage collector items, going the way of vinyl?