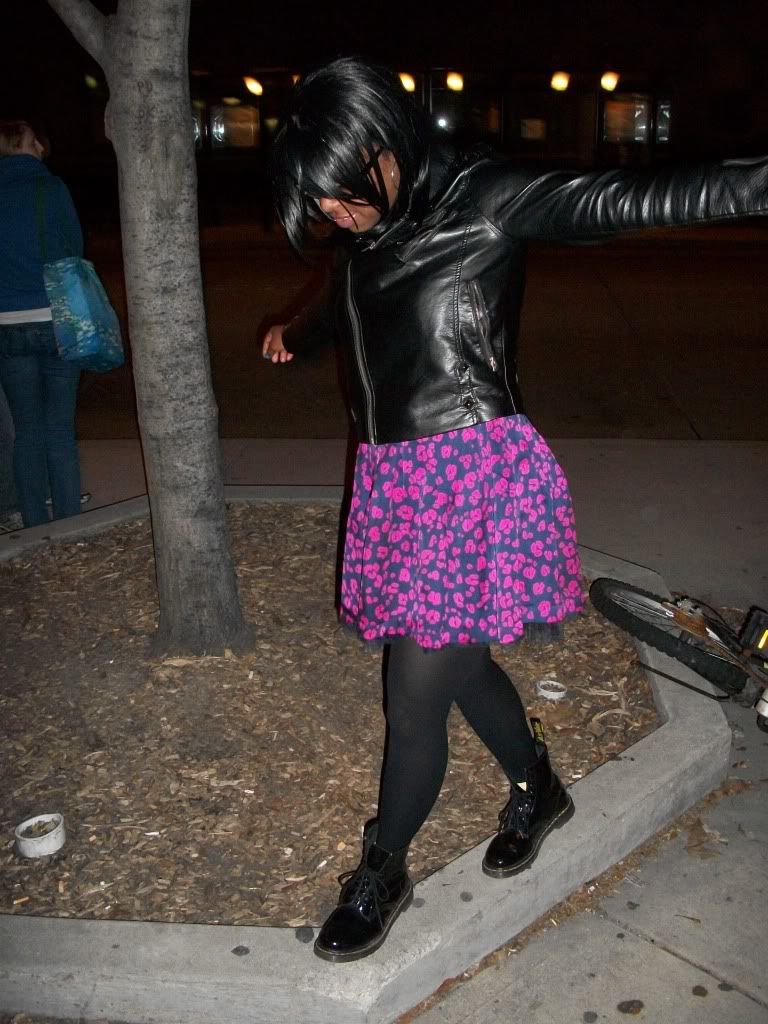 Playing around in my Forever 21 dress.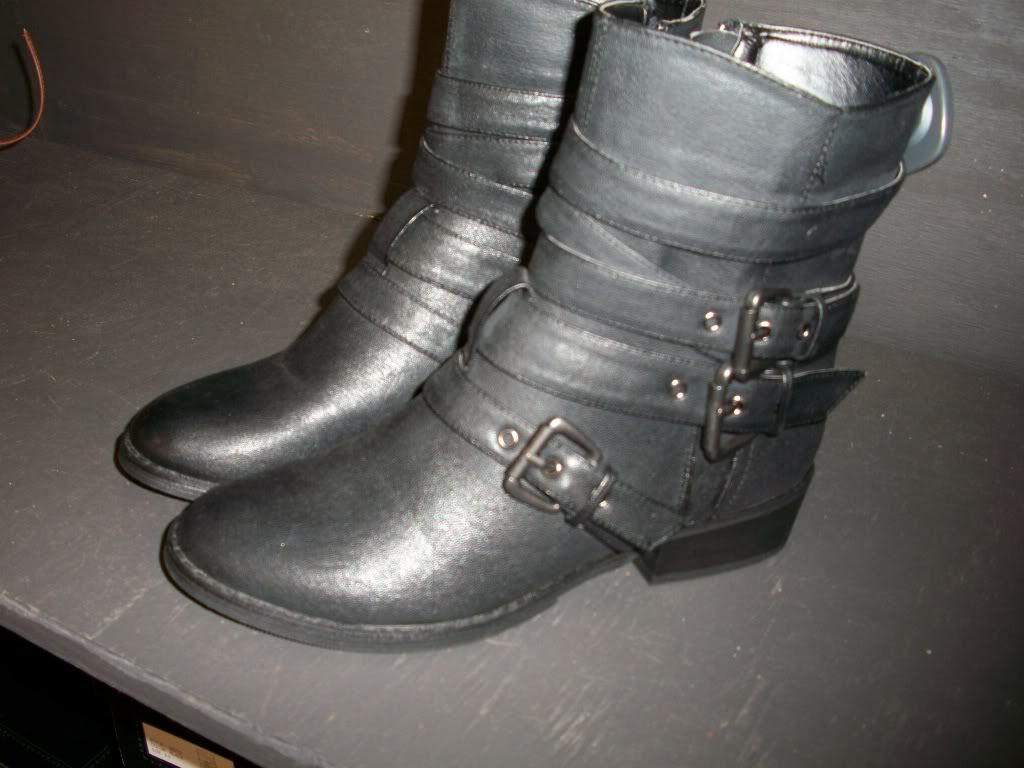 Black Frye-ish boots that I coveted at Champaign's Urban Outfitters.
Me and my friends taking in a step show. (Can you say hot guys doing hot dances?)
New tights from a local store that I tested over the weekend.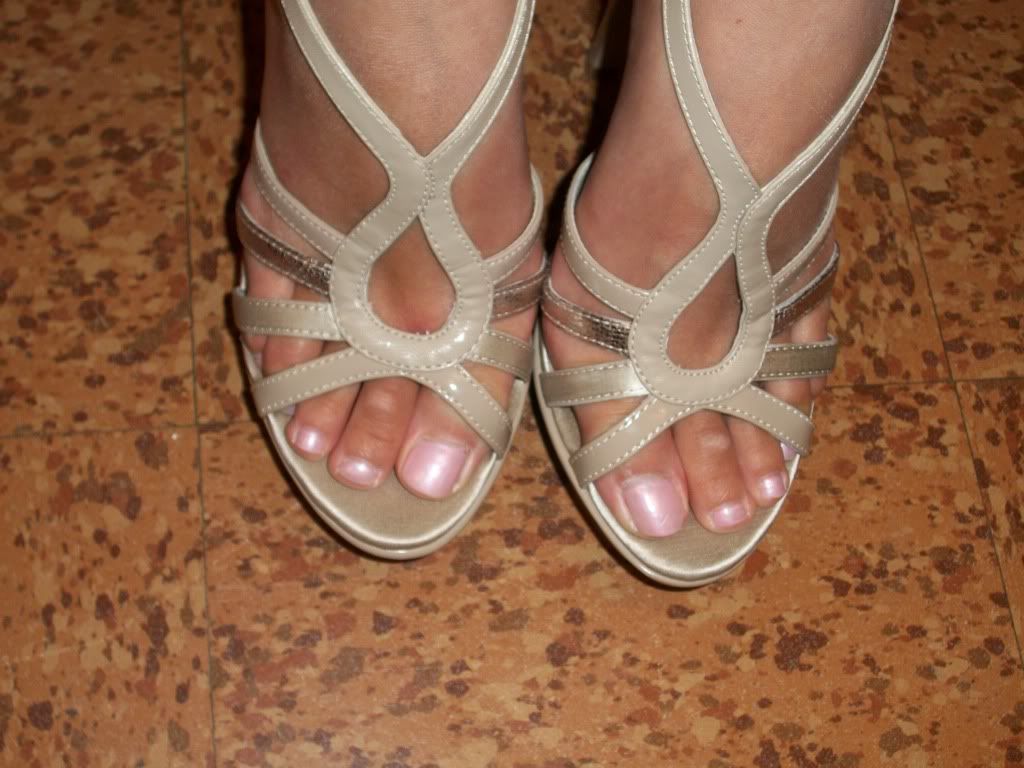 A friend's cute shoes that murdered her feet no less than five minutes into the trek to the bar.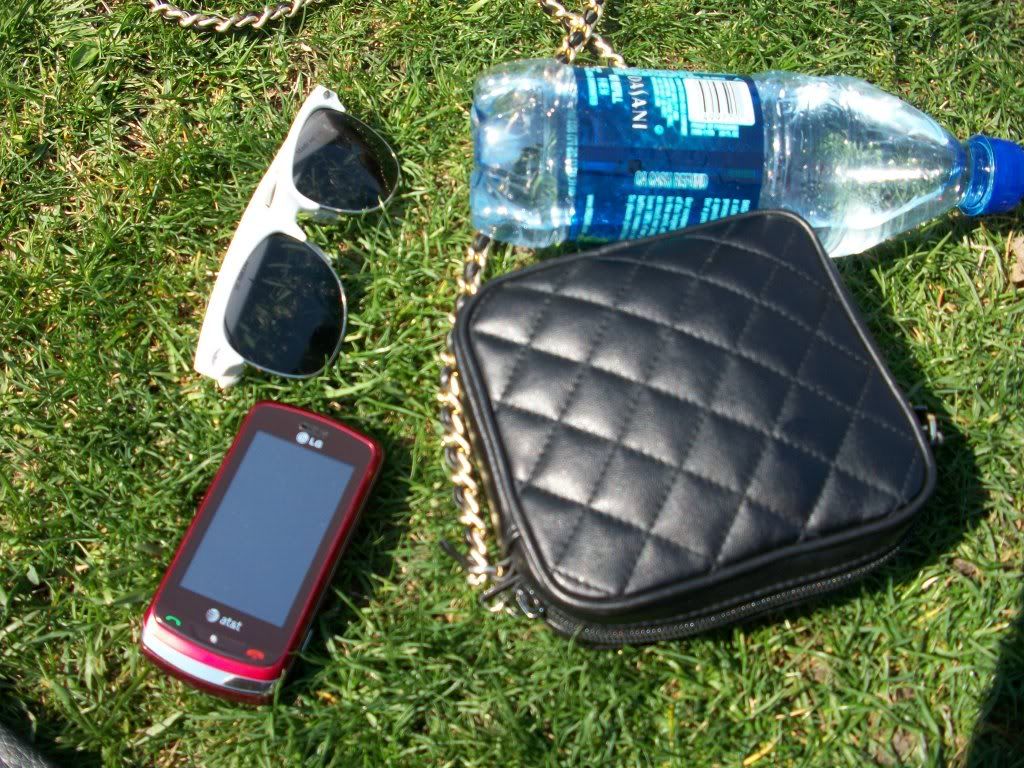 Self explanatory.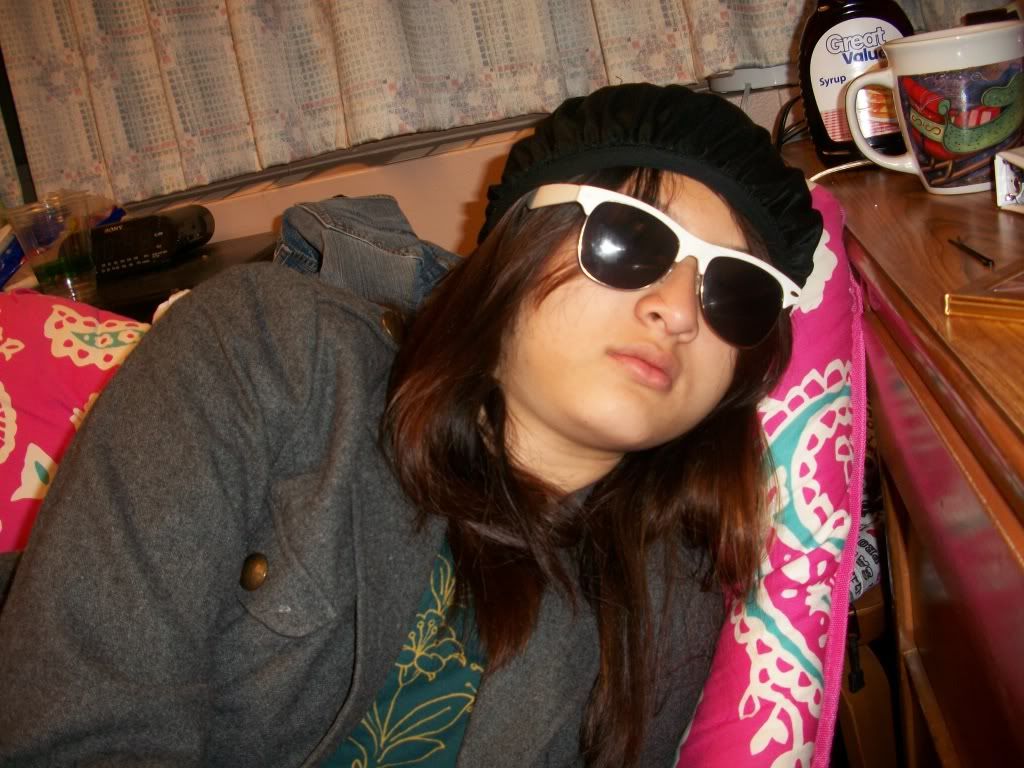 Somebody stole my glasses and my bonnet. And she thought she was me, apparently.
Soaking up the sun. Though I already have a tan.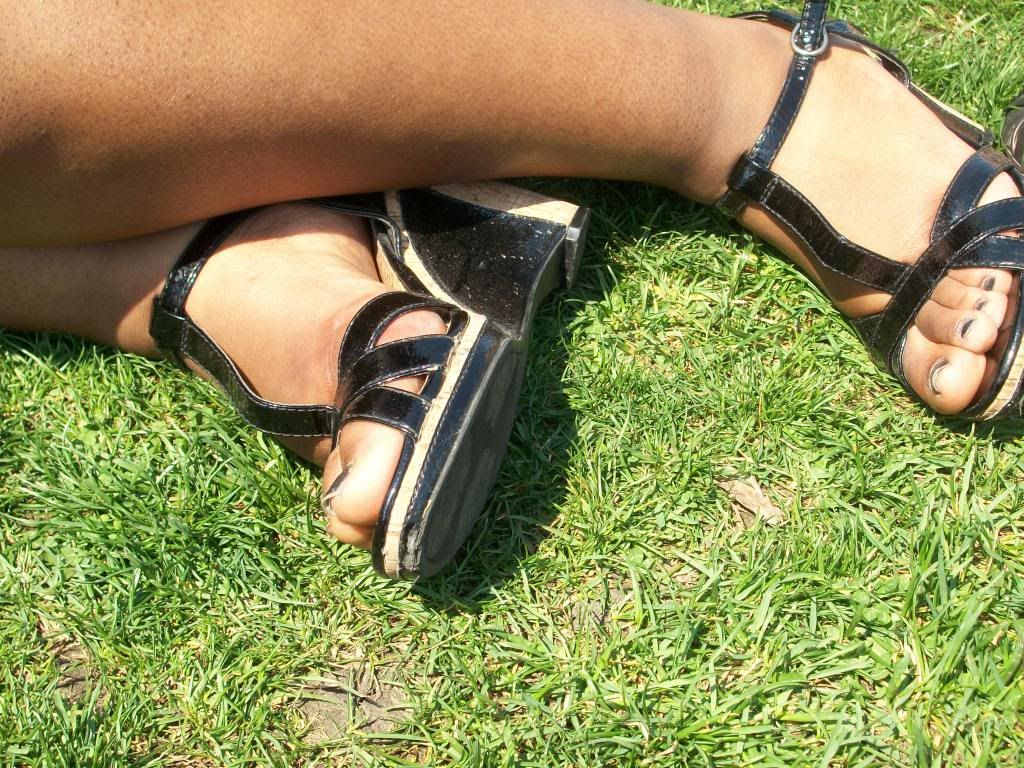 My friend's cute shoes.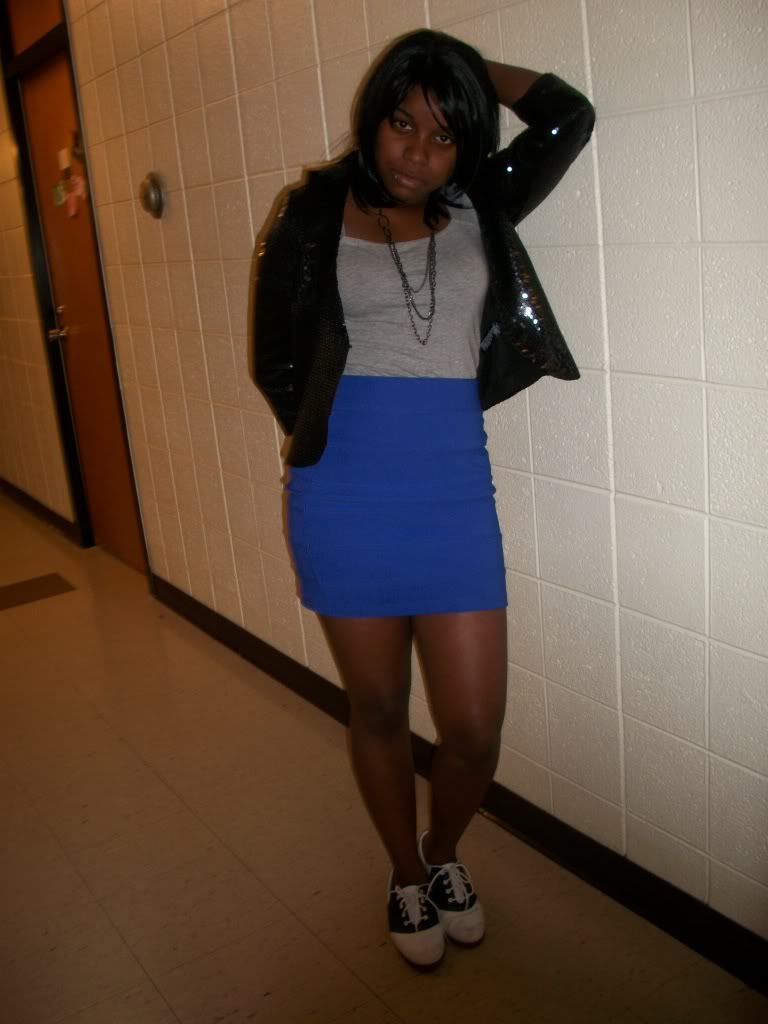 The outfit I wore to the bar. Earned me a long dance with a cute guy. :D Just mad that my saddle shoes were dirty beyond belief.
Hope you guys' weekend was just as good!