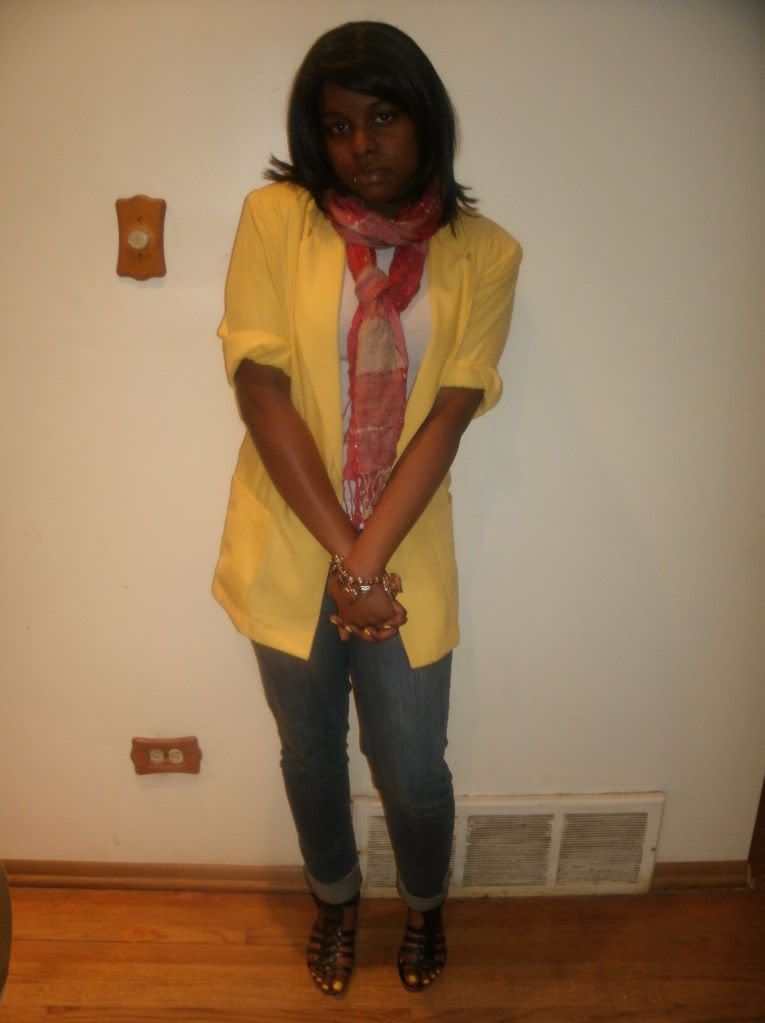 '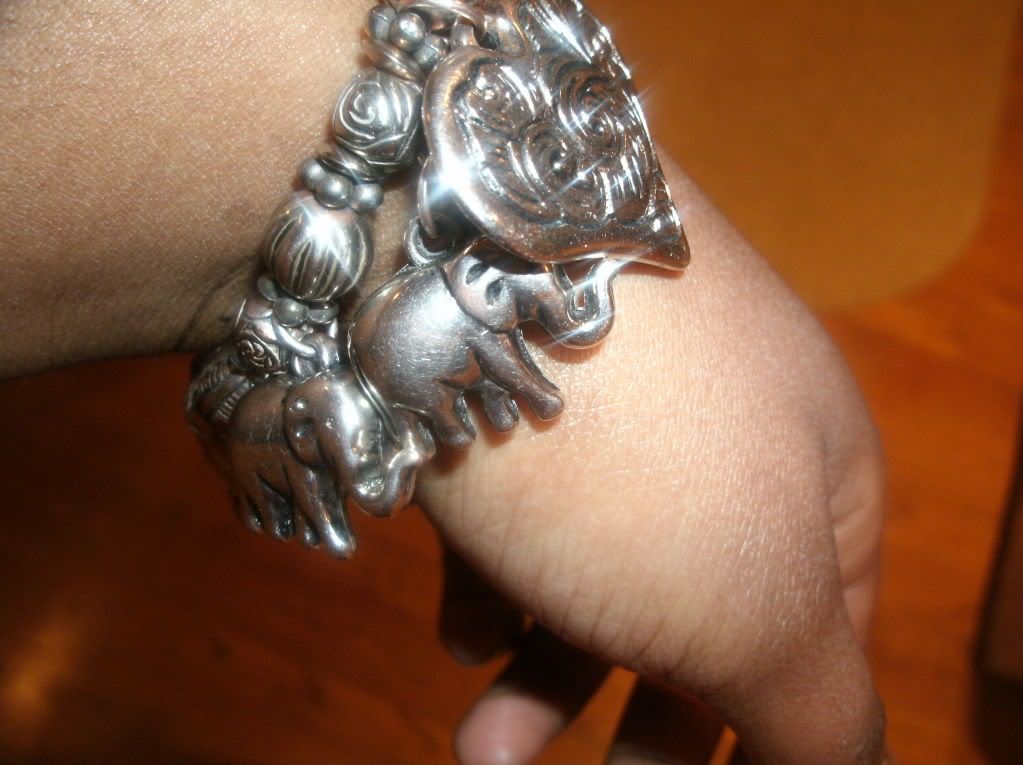 '
I went out to run some errands with my fam the other day. I haven't had a chance to wear my thrifted yellow blazer, so with the beautiful weather, I said fuck it. Okay, not literally, but you know.
Working on a paper right now. Does anyone want to guess how pointless moral philosophy is? Honestly, we all know the difference between right and wrong, but I guess they want to let us know that old dead guys from the past knew, too. *Kanye shrug*
Anyways, off to finish it!