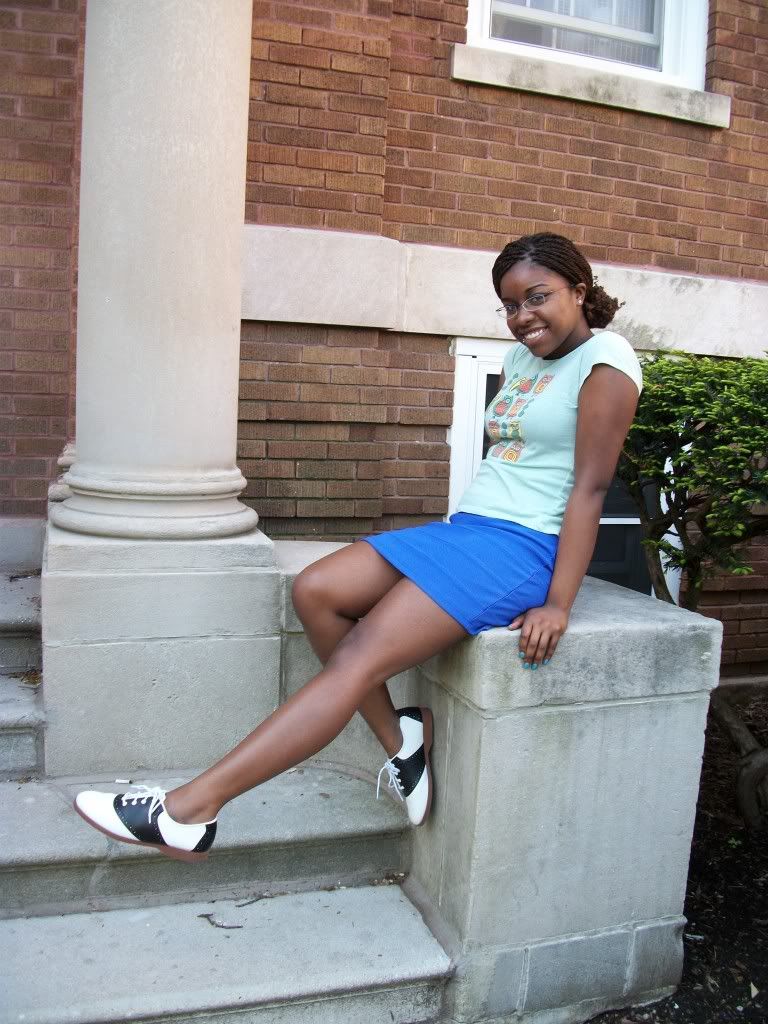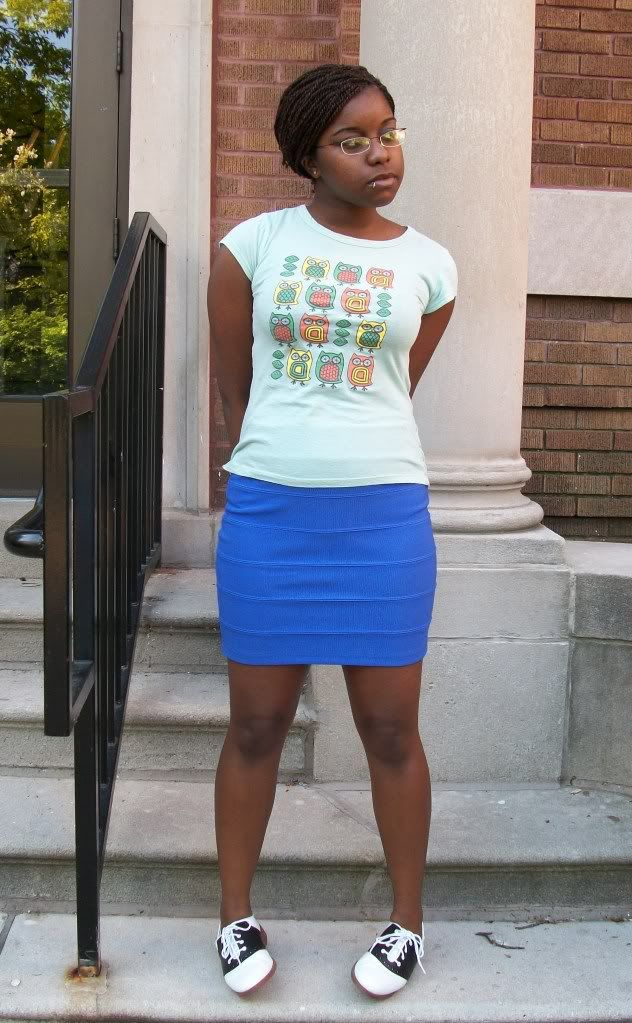 It was about seventy degrees today. Hello, bandage skirt and owl tee!
Wore later on with a denim jacket and my favorite quilted minibag that I found at the thrift store. Wish I took pictures, but it was on the way to Jewel. No time for documentation. Also realized that apparently, I bring out the worst in people, as my friend who went with me noticed. Hmm.
Two more weeks until school is over. I should happy, but instead, I'm drowning in disappointment. It'll be nice to go home, but I hate my neighborhood, and I'll hate it even more if I don't end up working at a clothing store downtown. *cough*
URBAN OUTFITTERS
*cough*
Oh, and I think my obsession with music has reached an all-time high.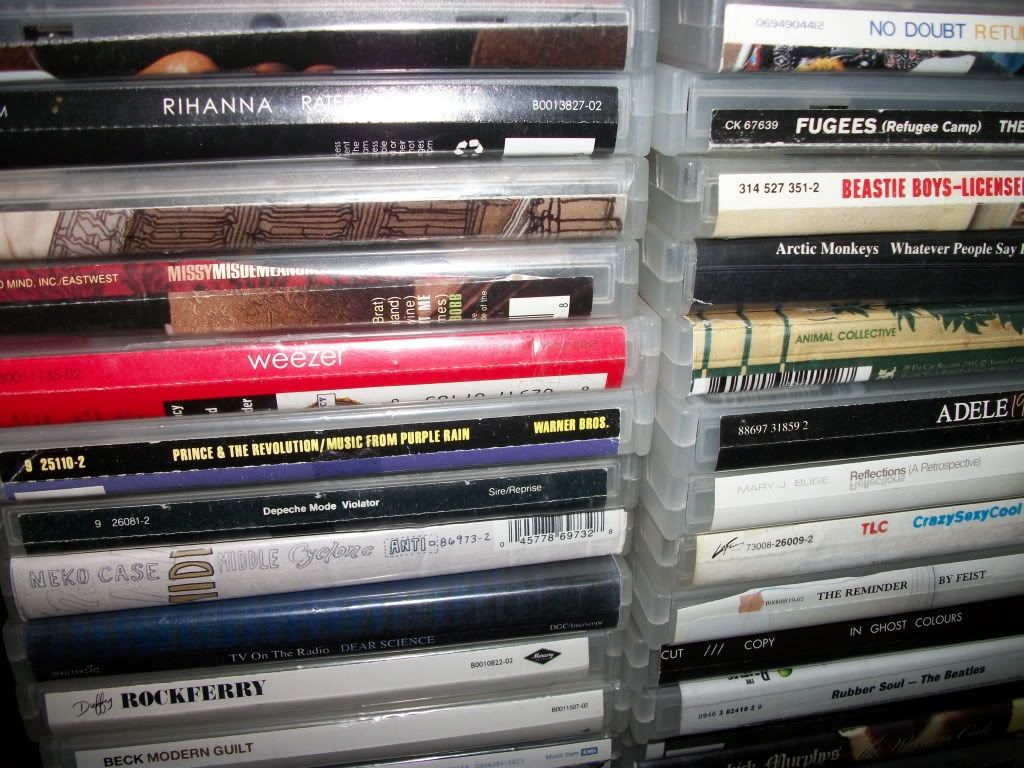 And that's just
some
of it. There's other CDs behind them! And I have at least ten more on hold!!! Ke$sha (the only time I will ever mention that dirty skeezer on this blog) says love is her drug. Music is mine.
Also. . .
I'm sure most of you are wondering why I keep putting this pink-haired chick in almost all of my posts these days. This is Audrey Kitching, a scene/alternative model. Expect a future post about the scene/emo/alternative styles and some of the girls who I idolize. There's something about a girl with pink or blue hair, who rocks it in public with pride that I just cherish. Much love to the scene queens.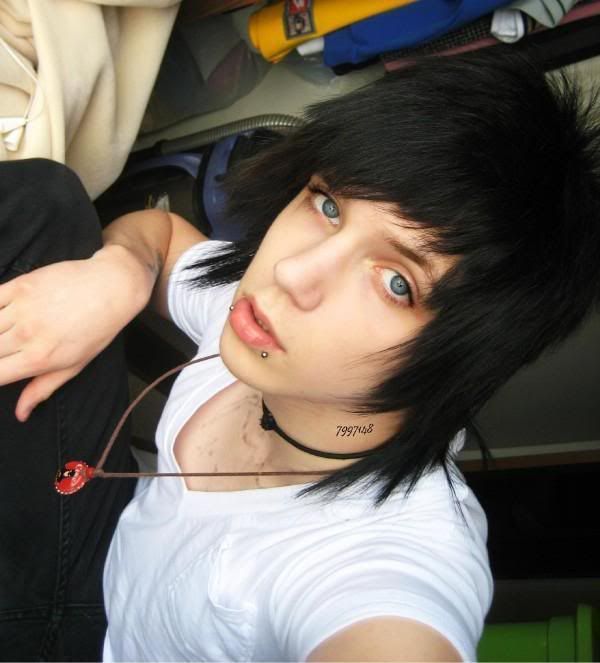 Just threw him in because he is
gaw-jess
. You're looking at Andy Sixx from Black Veil Brides.