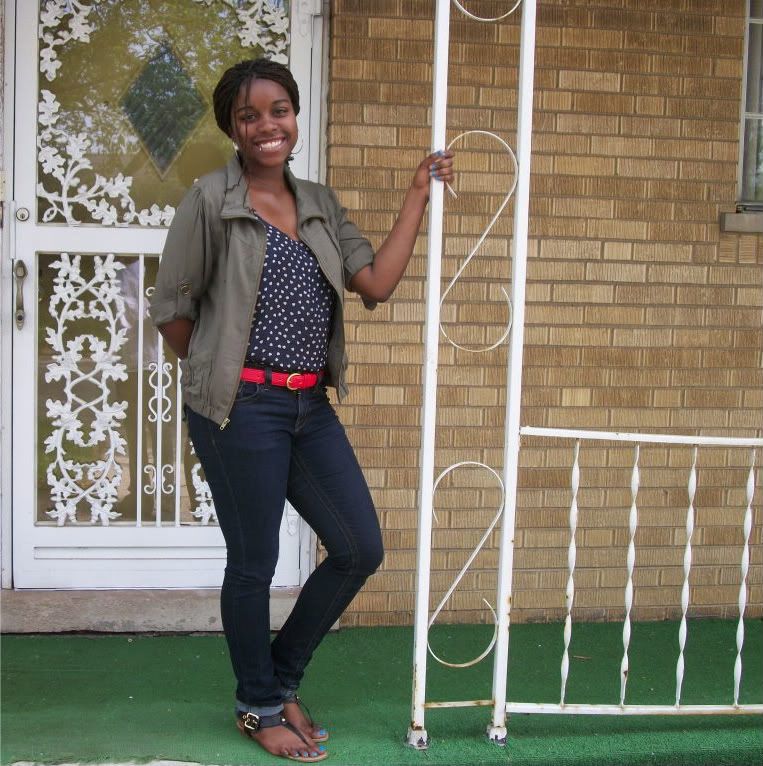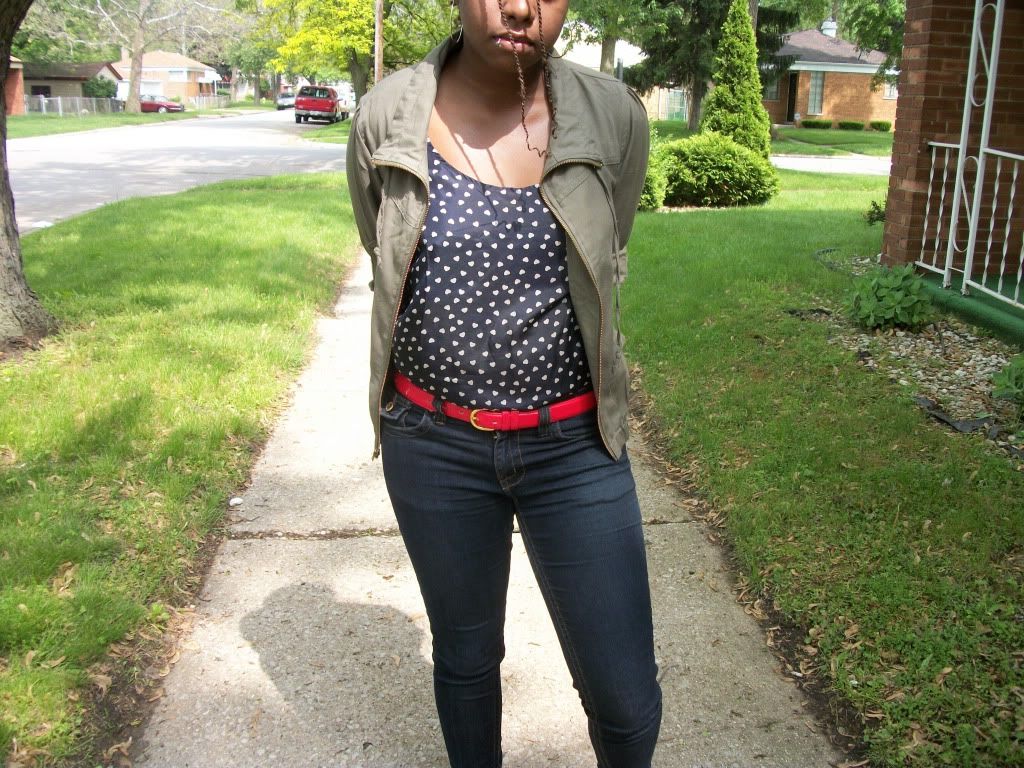 It's been two weeks since I've posted.
I know.

My apologies. Blame it on me moving from school and settling back into the motions that I call home, or blame it on my inherent laziness and incompetence to follow through with absolutely anything that I begin on a whim. I've been out of the loop because being at home, there's really no reason to go out anymore unless I'm headed for an excursion out with friends, which means that my fashion sense, while not completely stomped out by boredom, has been stifled a bit. I promise to attempt to revive it and post more photos on my blog. My good camera broke--I'm such a klutz, I swear--and now I have to revert back to the GE model that got me by back in college. While it stands for General Electronics, it should stand for Goddamned Equipment. Seriously, how the hell does a camera not act right with fully charged batteries?

Nothing else is new with me (I need some more excitement in my life for real. . .) other than a planned trek to Six Flags in the beginning of June. Still deliberating on Warped our Lollapalooza, though I'll probably just end up going to both.