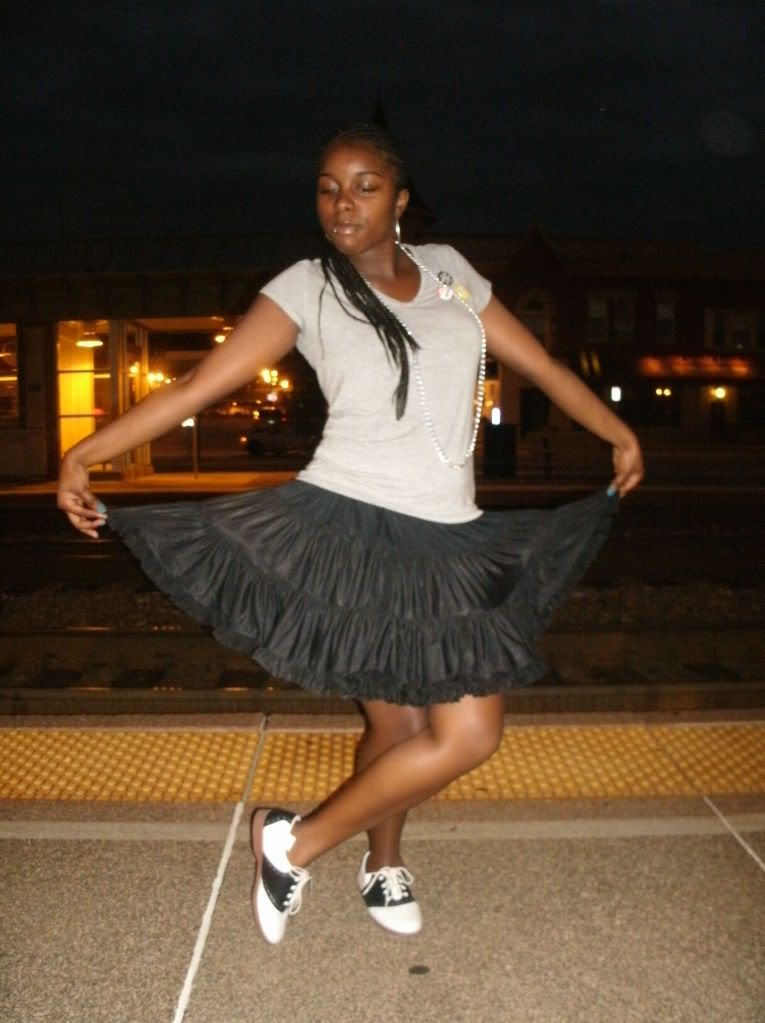 I think I'm quite obsessed with my new American Apparel petticoat/tutu.
Visited a friend for her birthday back in the town where I go to school. Is it just me or does going back to school feel like such a draaaaaaaaaaaaaag? I haven't even bought my books yet. Fail.
Lollaplooza. Was. Amazing. I'm so glad I went. I finally got my Hot Chip nut busted, and it felt amazing. Also saw Wavves, Los Amigos Invisibles (per my friend's request), Raphael Saadiq, Devo, and Lady-freaking-Gaga.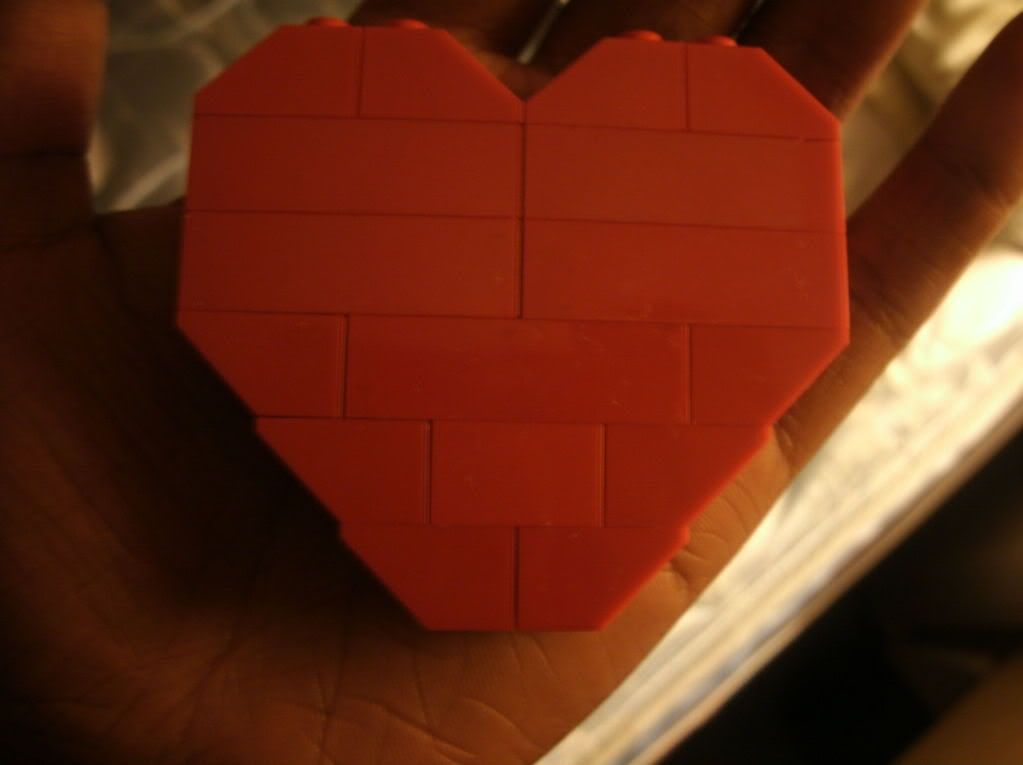 This is the Dee and Ricky DIY imitation that I finally got done! After I ordered the correct LEGO pieces, I put it all together. My friend hipped me to the idea of building one instead of buying the $50 version. Va$htie Kola also made a black cross version that I'm sure I could do. Will get on that soon. I just need to figure out how to get a pin on the back without it looking tacky.
Did anyone else go to Lolla???