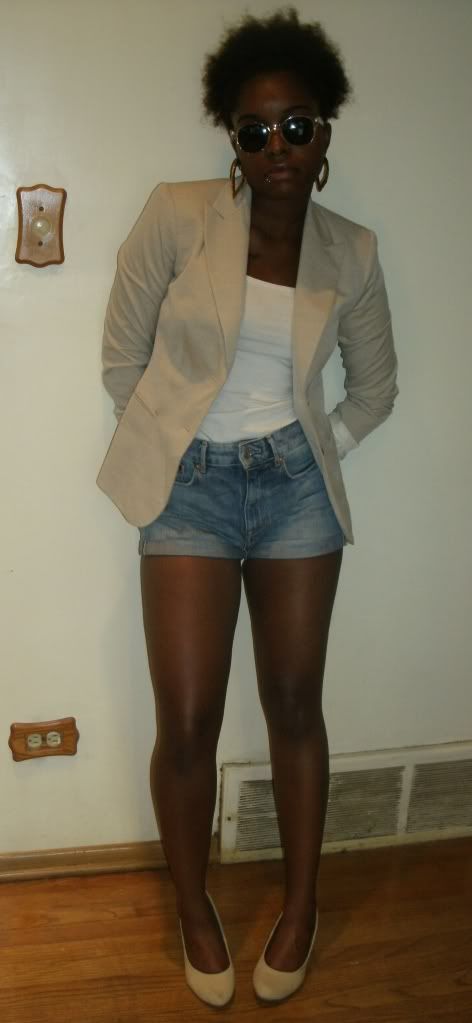 gonna do a quick post before going to sleep. i intended to post this days ago, but i'm lazy. *kanye shrugs* sue me.
so much has been going on. ok, that's a lie. i've been wasting my life on tumblr, watching old lizzie mcguire episodes on youtube, and anxiously waiting until i go to california with my bestie.
YES THAT'S RIGHT BITCHES I'M GOIN TO CALIFORNIA
AND I'M HELLA EXCITED
LIKE REAL EXCITED
i've never been on a plane before and this will be awesome. one whole week of acting dumb in los angeles with my friend! one week away from the parents and from the boringness of illinois before i start school at columbia college.
oh yeah, i forgot to mention i transferred. my old school wasn't doing it for me. 2 more years there sounded like a death sentence.
so now i'm there, studying journalism and if i'm lucky fashion journalism. hellz yeah.
for extra measure, i'll throw in this stupid picture.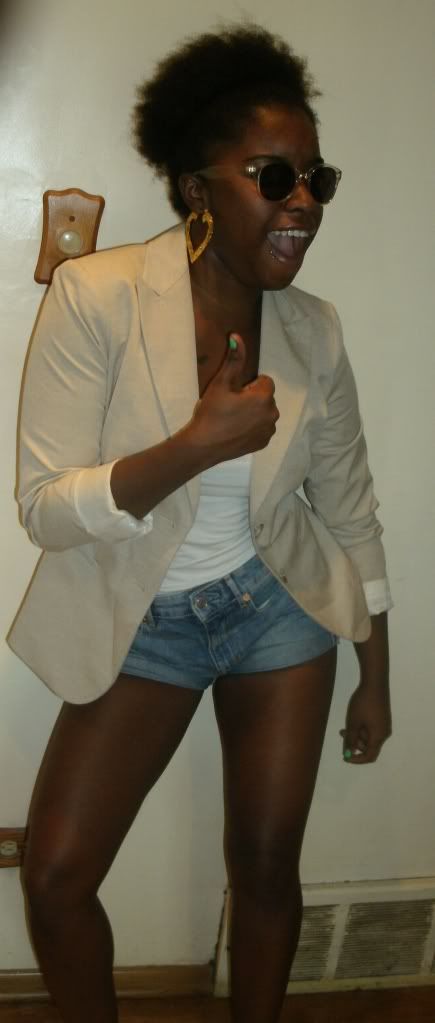 * t-shirt: random because it's a t-shirt
*shoes: bare feet shoes...and they fucking hurt
*earrings: random beauty supply store
and the inspiration behind the title...