I have not slept yet.
I have not slept yet.
I have not slept yet.
I have yet. to go. to sleep.
There's just something about not doing shit over your break, which stretches until January 31st, that compels you to spend all your time doing absolutely
nothing
of importance rather than staying up, watch television, gaining weight--I think--and tinkering away on a laptop. Gawd, I need some amusement!!!
Then I leafed through my old VIBE magazines and found some interesting things. What I usually do is rip out pages that inspire me. Here a few things that got my creative mind revving.
Gotta love Nicki Minaj's (right) American Apparel skirt.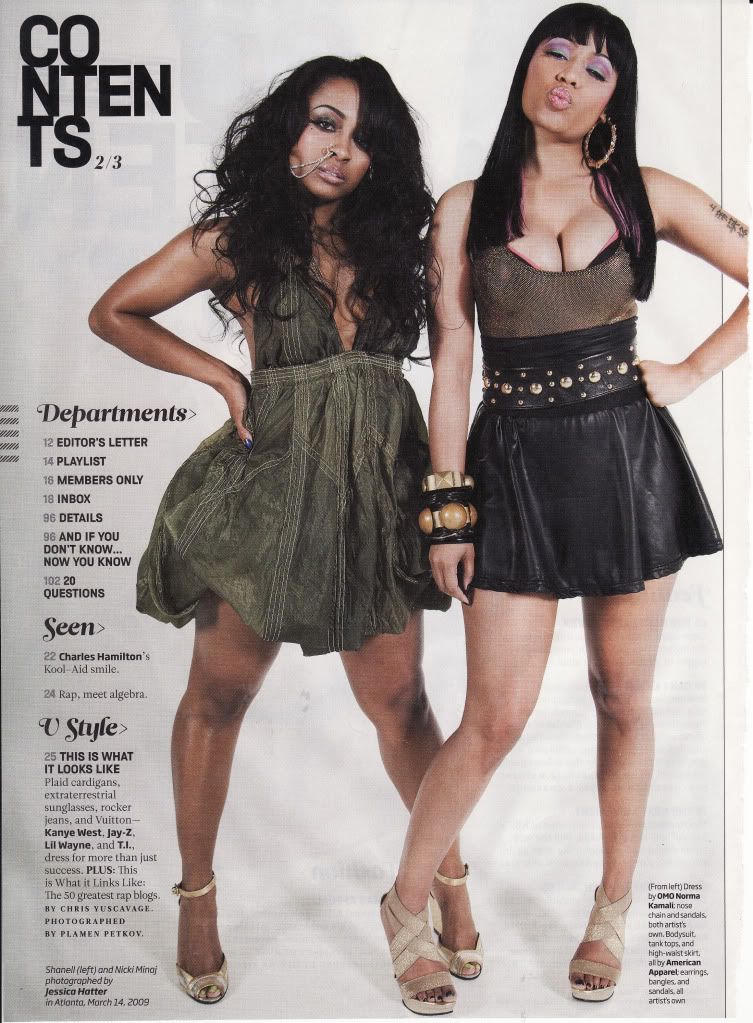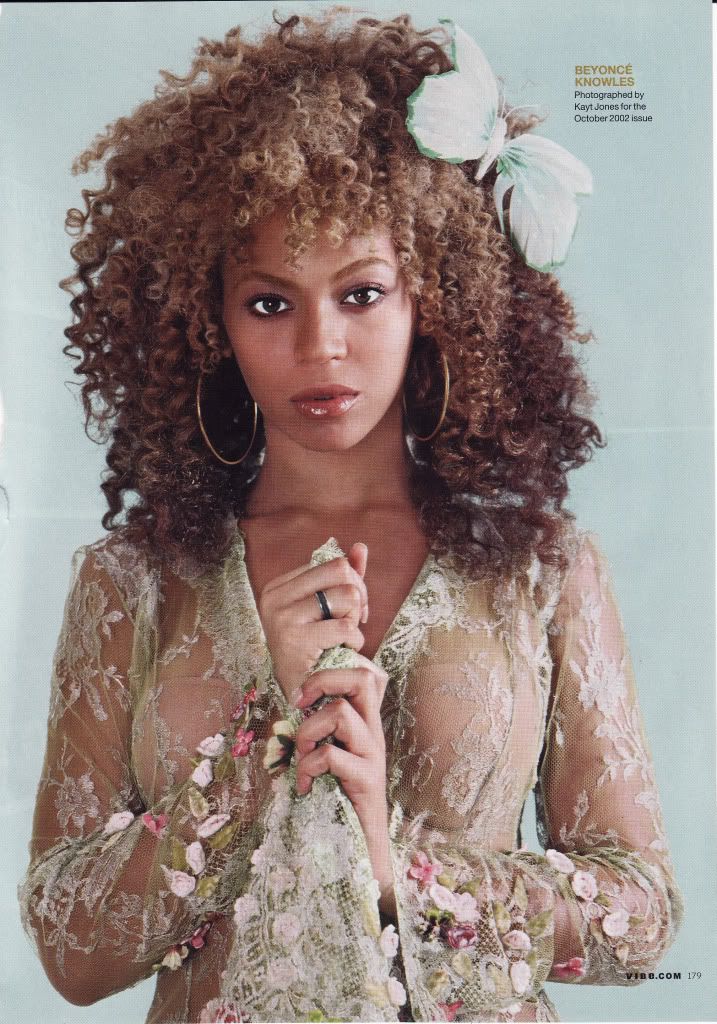 I always thought that a full head of afro-like curls was just to die for. Beyonce looks awesome and I thought her most beautiful was when she rocking hair like this during the time when she was filming
Austin Powers in Goldmember
, which is one of my favorites.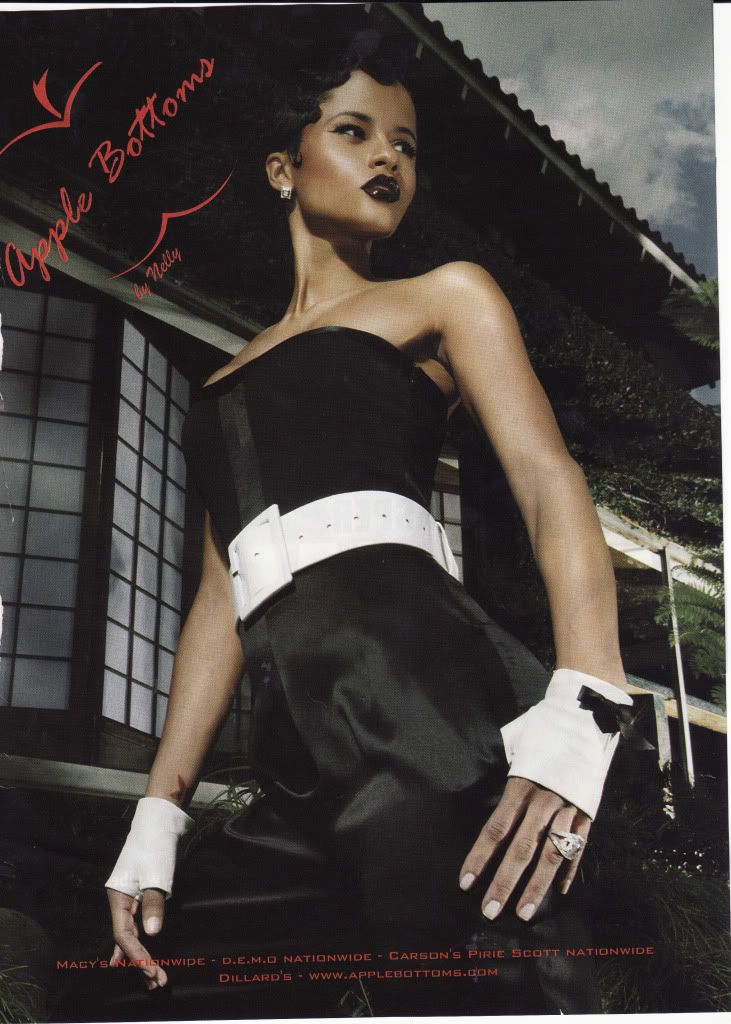 And here's the gorgeous Chanel Iman. While she's waaaaay too skinny for me, there's no denying how beautiful she is.