Now back to our regularly scheduled program.
My Urban Outfitters catalog
finally
came today after, what, eight weeks of pining? Here are some of my favorites.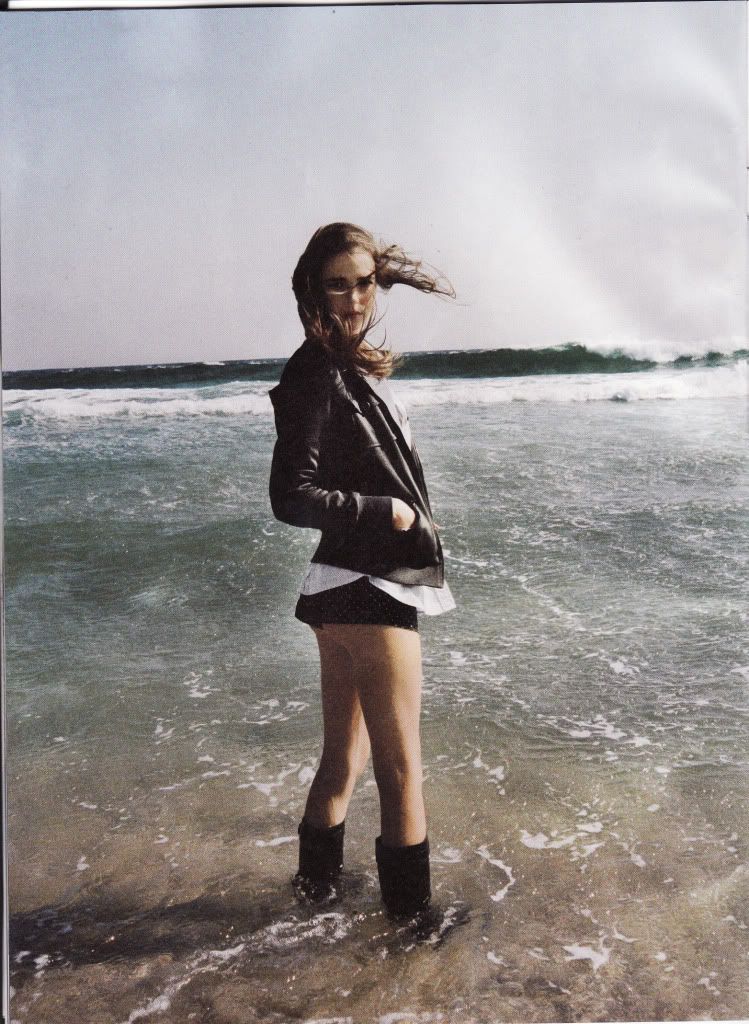 Okay, that girl needs to just hand over the white lace top right now.
The black exaggerated shoulder dress by Silence + Noise? Nice. I've been looking for the perfect bodycon dress, and it would do. Or I could just get the more affordable version from Forever 21...decisions, decisions. Oh, I really want that acid-wash pencil skirt, too.
Of course, there's nothing like actually
being
in the store. I was there last Halloween with my friends of the University of Illinois Champaign-Urbana.
I ended up buying the floral printed top below. It was only $5!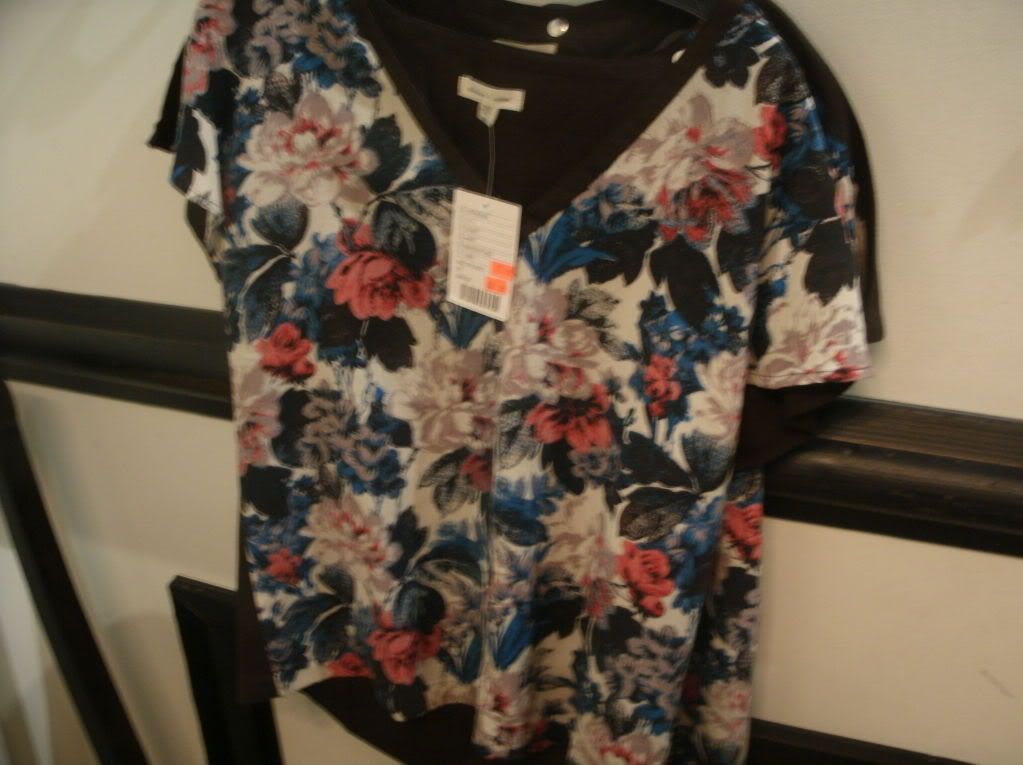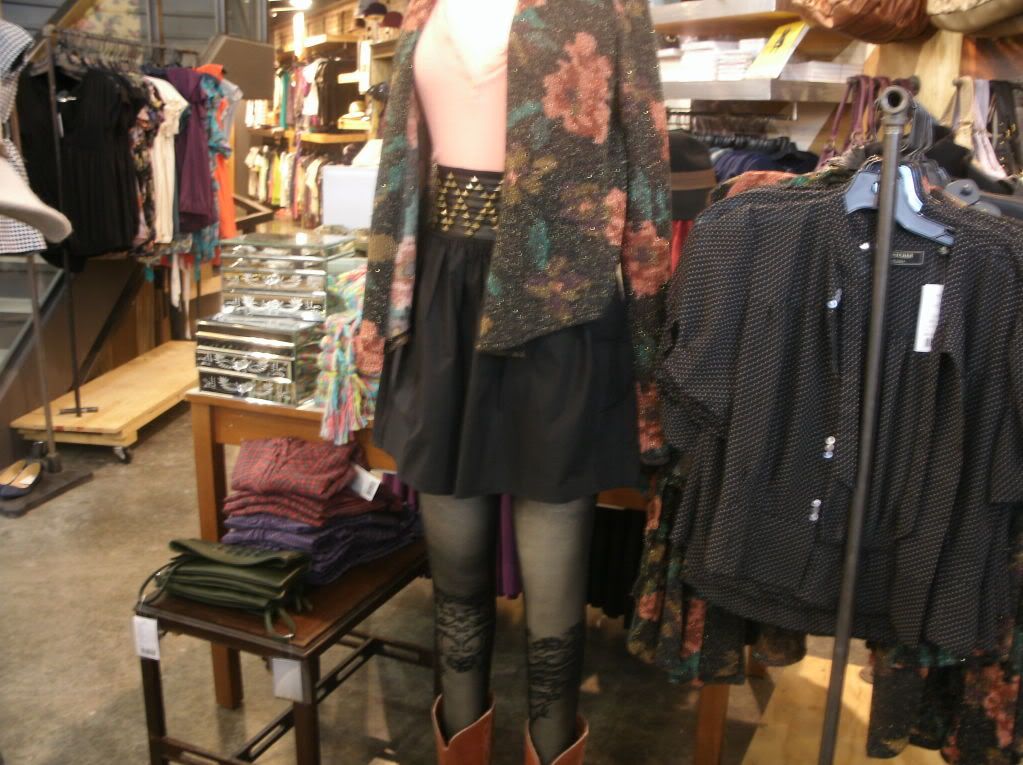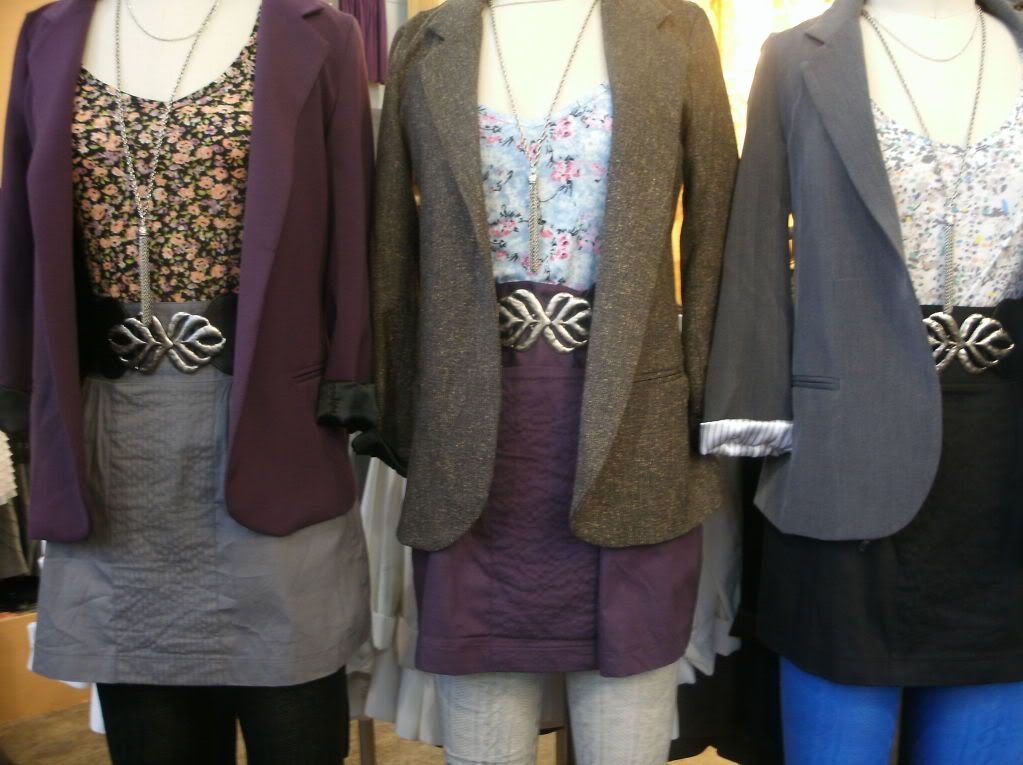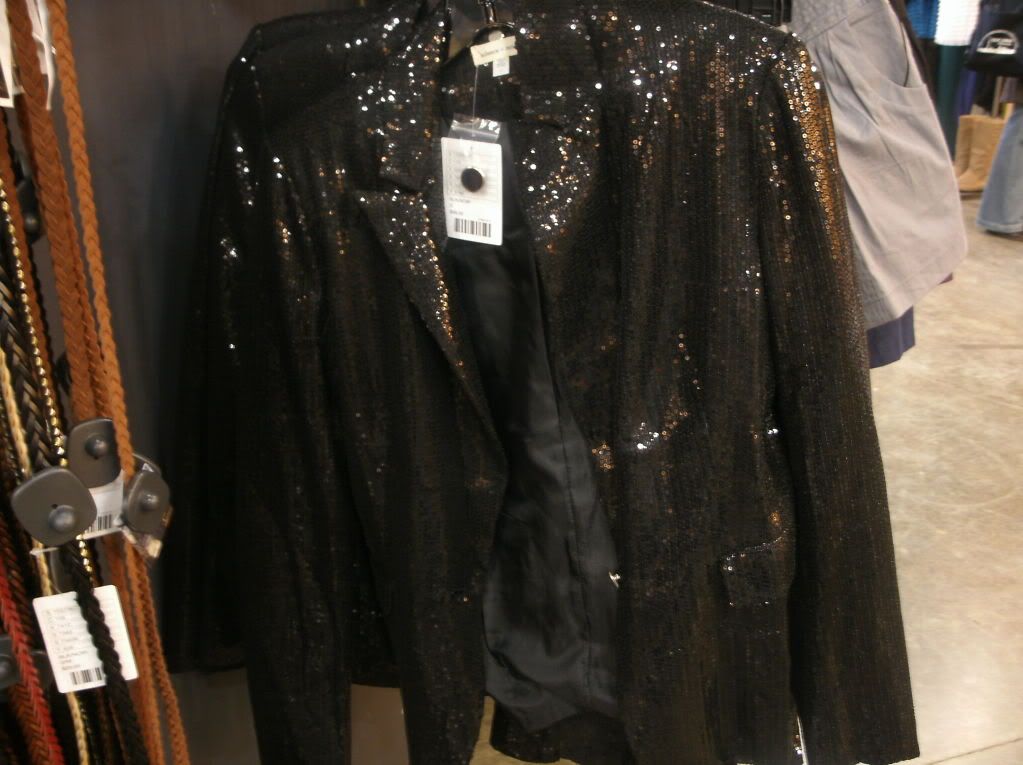 Okay, they look like hobos, but
stylish
hobos. That's what counts.
This dress is so sexy, and it's just amplified by that silver necklace. Oh, and the random chick in the background is my friend Danielle.
Proof of purchase. . .
Bye bye, overpriced-yet-unabashedly-hipster boutique!