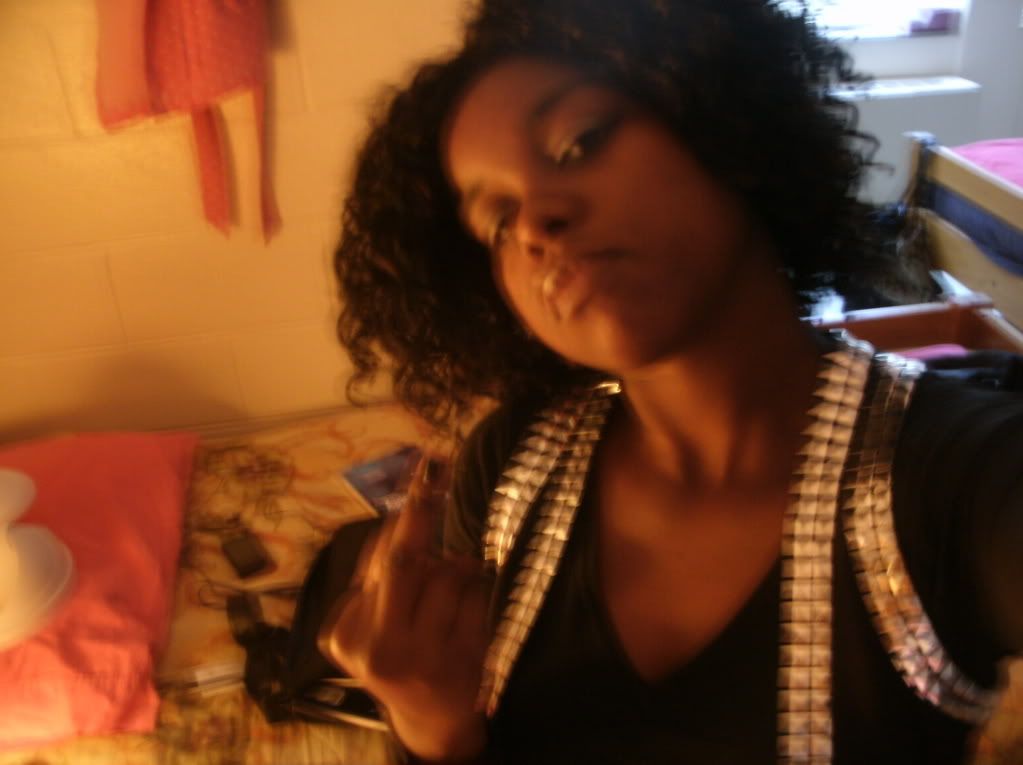 Thought that would be an interesting visual. This whole fashion blogging thing has perplexed me to say the least. I know it's damn near impossible to have a thousand followers in the first few months, but sometimes, I think it is hard to break into the fashion thing. Why? Because--if anyone noticed--it's not like I have someone take pictures of me everytime I leave the house with an awesome, professional camera. I have this shitty little digital one that sucks up battery juice in an instant and is the reason why I have a hard time updating with pics of myself. I can't even aspire to get on Lookbook, which--in my opinion--only posts people who take awesome pictures, regardless of their style, which can be kind of bland and unoriginal in my opinion.
Okay, so I'll probably never be a style icon on Chictopia or be a part of the fashion stratosphere like Rumi Neely, Karla Derass, or Karen Blanchard. Fine. I guess the best part of being only 18 is that you have time to decide what you want to do with your life. For me, writing has always been my passion, but fashion is slowly taking over. No matter, this blog will still run, and hopefully, get waaay better, even if I only average one viewer a day. So now that I have that little rant out of my system. . .what have I been up to lately?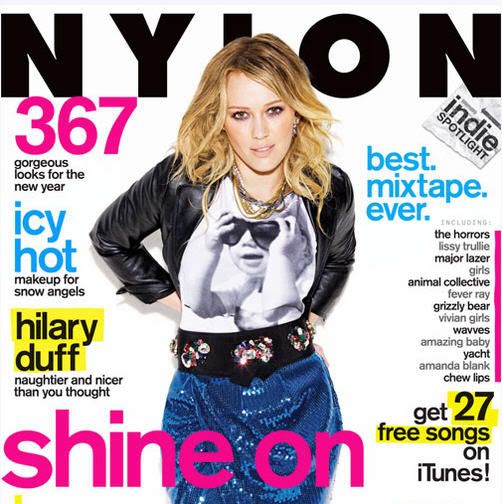 It had to be done. I subscribed to NYLON about two or three weeks ago. Can't wait to see who they get on the February issue! (Hopefully a sista. Hey, a girl can dream. . .)
Got some much needed new swag from Bare Feet Shoes and Kmart a week ago. . .
They look so glam-rock.
More gold jewelry. I swear, these are going with
everything.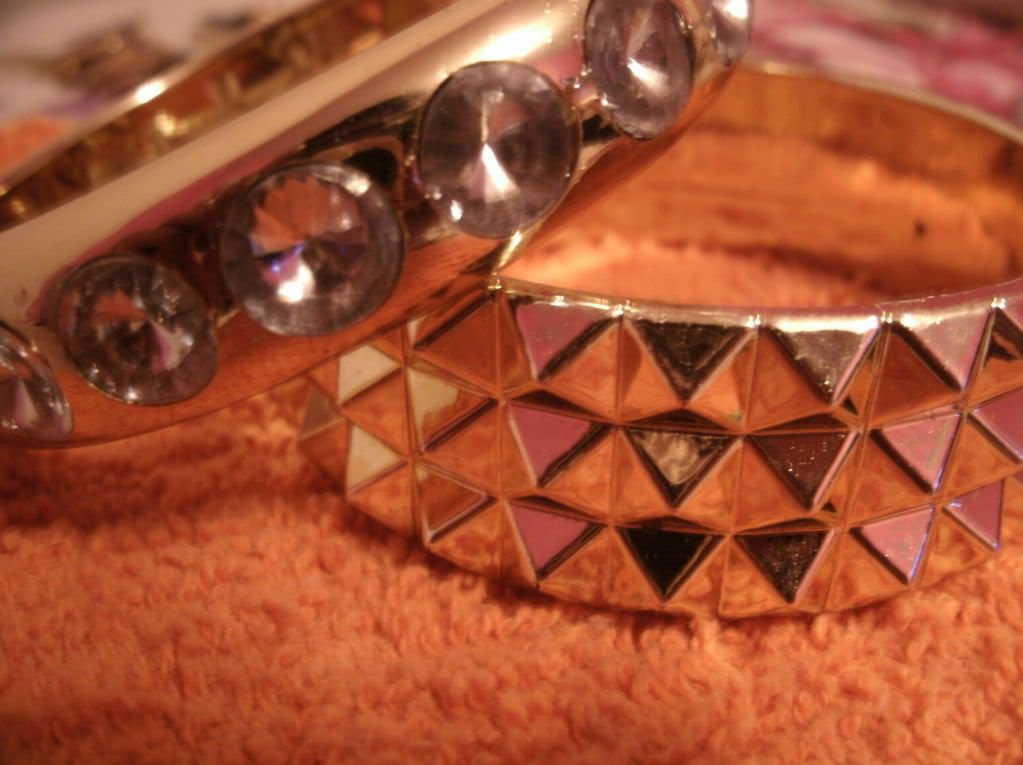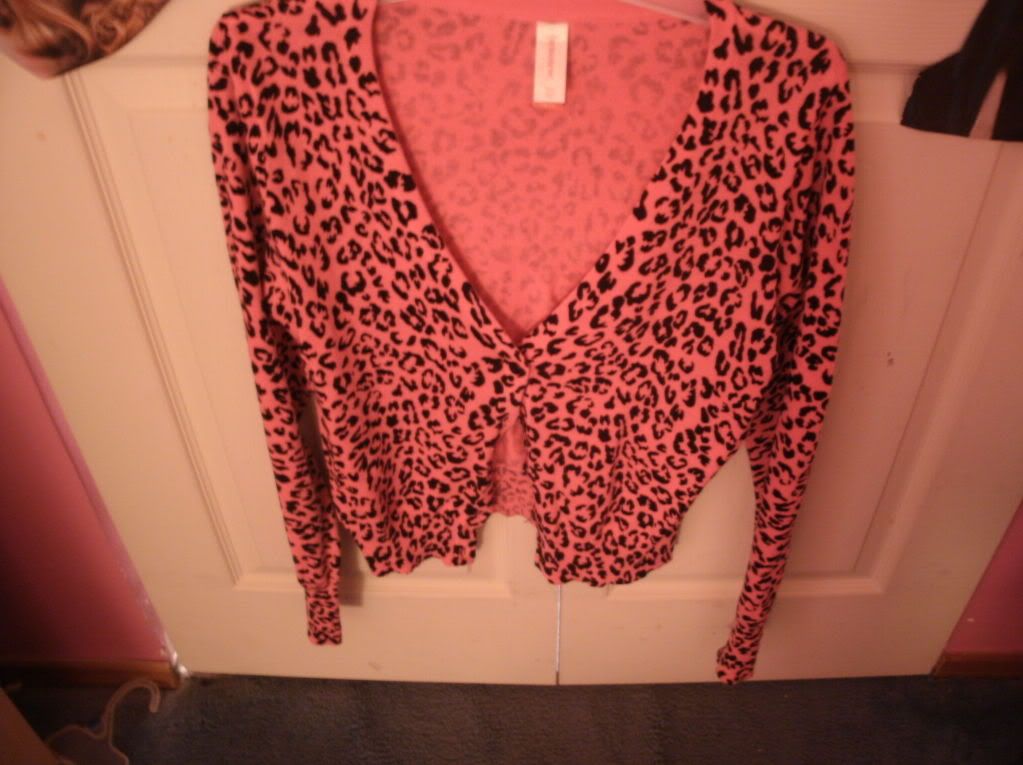 Two words: BETSEY JOHNSON. No, I wish I could afford Betsey, but this little cardigan from Kmart almost looks like something she'd make. Snatch.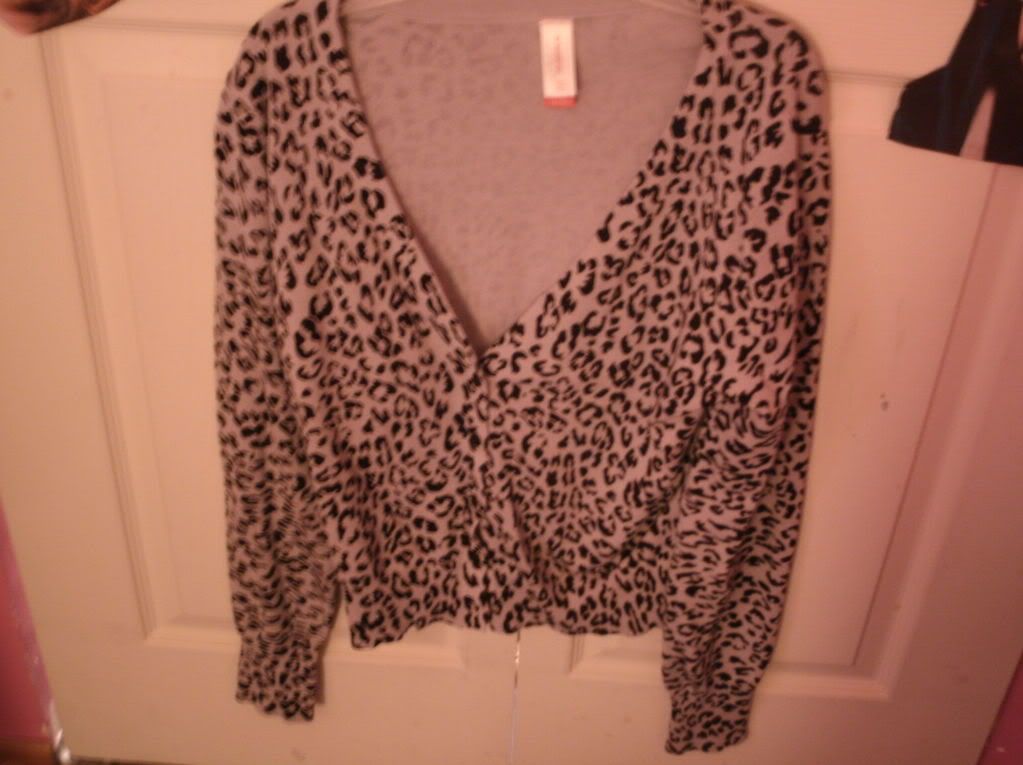 Loved it so much I got in a neutral color.
I had been looking for a cute short skirt that flared. Perfect mix of flirty and sexy. No, I can't wear it yet--unless I want to go to the hospital with a severe case of frostbite--but when I can, I plan to pair it with the heart-printed tights I mentioned
earlier
. I got them from a UK site called
New Look
. Good and everything, but the only overseas site I wanna buy stuff from is Topshop. *sighs* One day.
This isn't new, but apparently, it's been lurking in my mom's closet ever since my family took a trip to Wisconsin Dells a whopping six or seven years ago! It's so cute. I could totally see myself wearing it with black skinny jeans and vintage-y tall, brown lace-up boots. The only thing about it? Apparently, it sheds.
I recently saw
Dorian Gray
starring Ben Barnes and Colin Firth. After reading the book in my English class senior year, imagine how extremely psyched I was that they were making an updated version. For those who are unaware, it's about a highly attractive British newcomer who, to preserve his beauty, lives out devious exploits. A painting of him, therefore, is marred with the ugliness he's been committing, but Dorian remains the same. Still hot.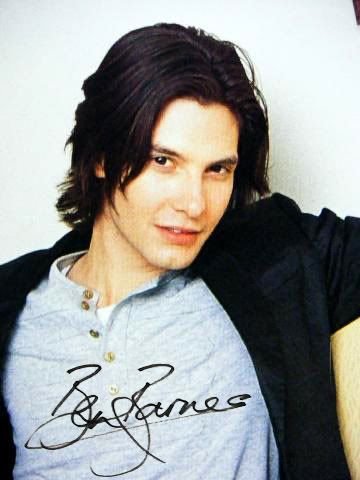 Needless to say, Ben Barnes is now the target of my unrequited affection.
I saw
Donnie Darko
, as well. Let me say that movie, while a complete mindfuck to some, was actually quite mind-blowing. In a good way. I'd love to explain what it's about, but I feel I'd be terribly inaccurate.
Also plan to go see Daybreakers in downtown Chicago this Saturday. Geez, you invite a few people, then the numbers escalate. I think we're leaning toward 10+. Haha, and I'm very pleased to be going with my new roommate--you may have noticed that I was always taking pics in my dorm, and that setting will change soon. I moved because my old roommate was less than satisfactory, to say the least--so she can meet my crazy friends. Time to party!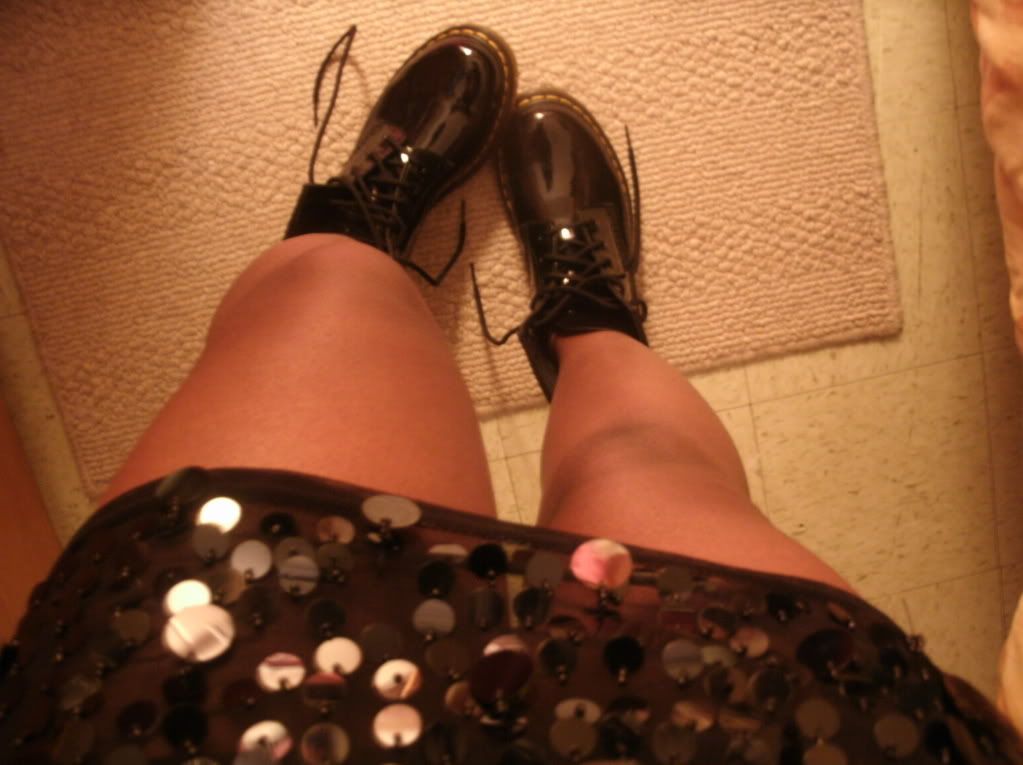 I leave you all with this song that's been in my head for a while. It's so beautiful...