I'll get to the fashion, but first off. . .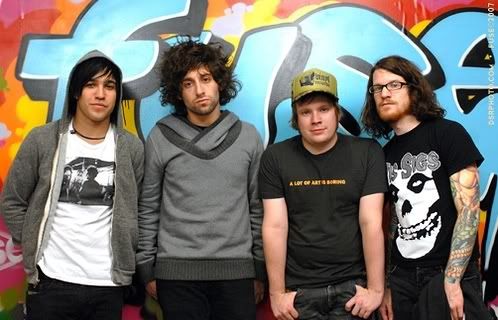 R.I.P. FALL OUT BOY. FOREVER WILL YOUR MUSIC BE CHERISHED IN MY HEART. . . AND FOREVER I WILL BE PISSED THAT I NEVER GOT TO SEE YOU GUYS PLAY LIVE. ALWAYS WILL I PLAY

FROM UNDER THE CORK TREE

FROM START TO FINISH AND REMEMBER HOW I GREW UP ON YOUR MUSIC AND BECAUSE OF YOU GUYS, EXPANDED MY MUSICAL TASTES.
*dries eyes* Okay, now back to our regularly scheduled programming.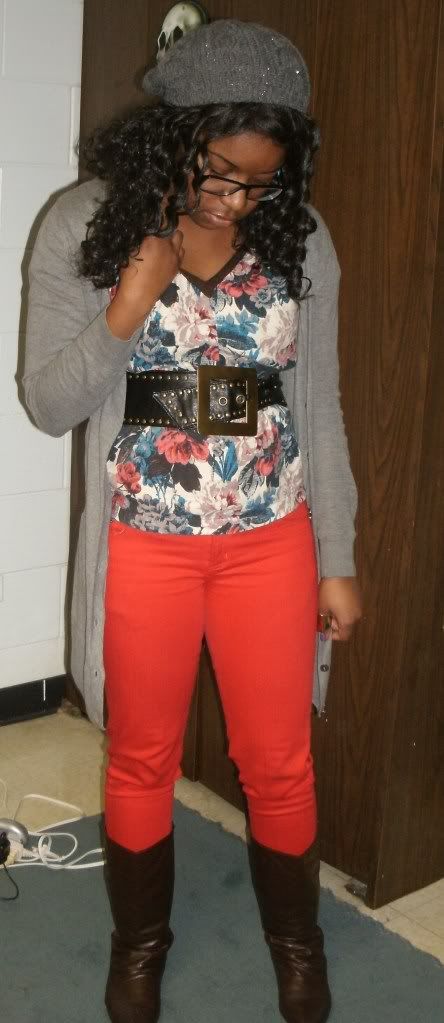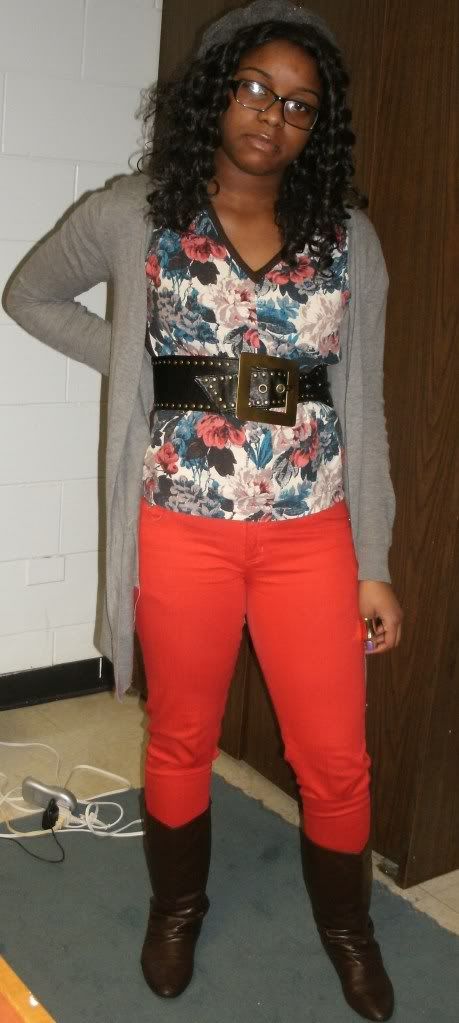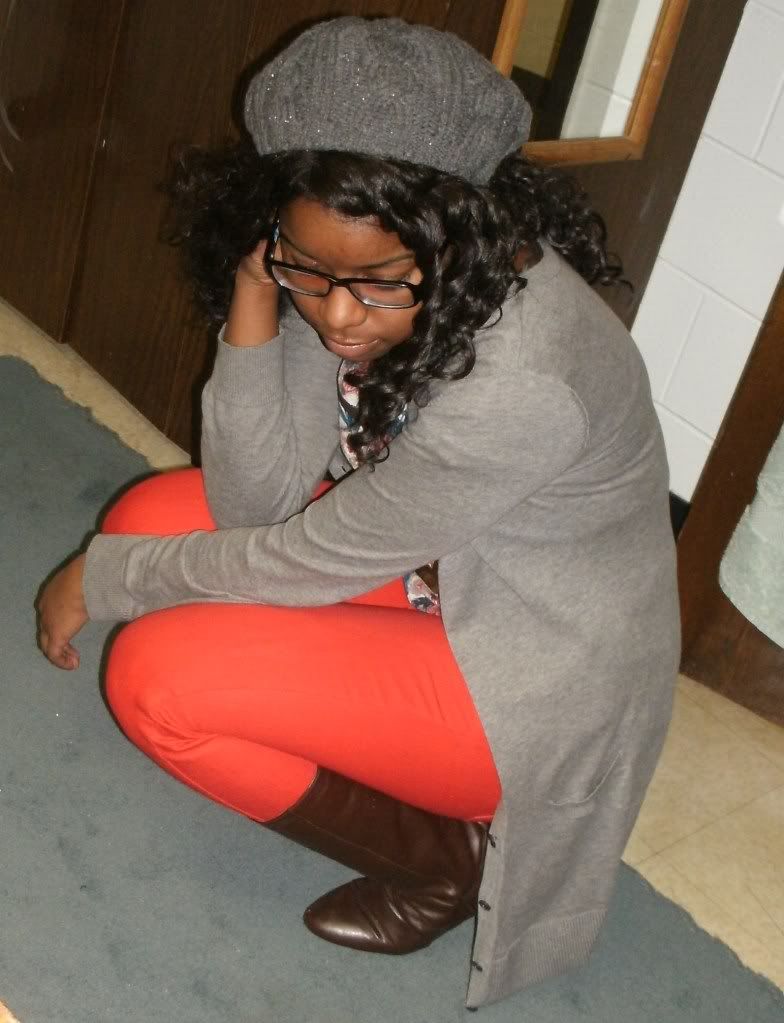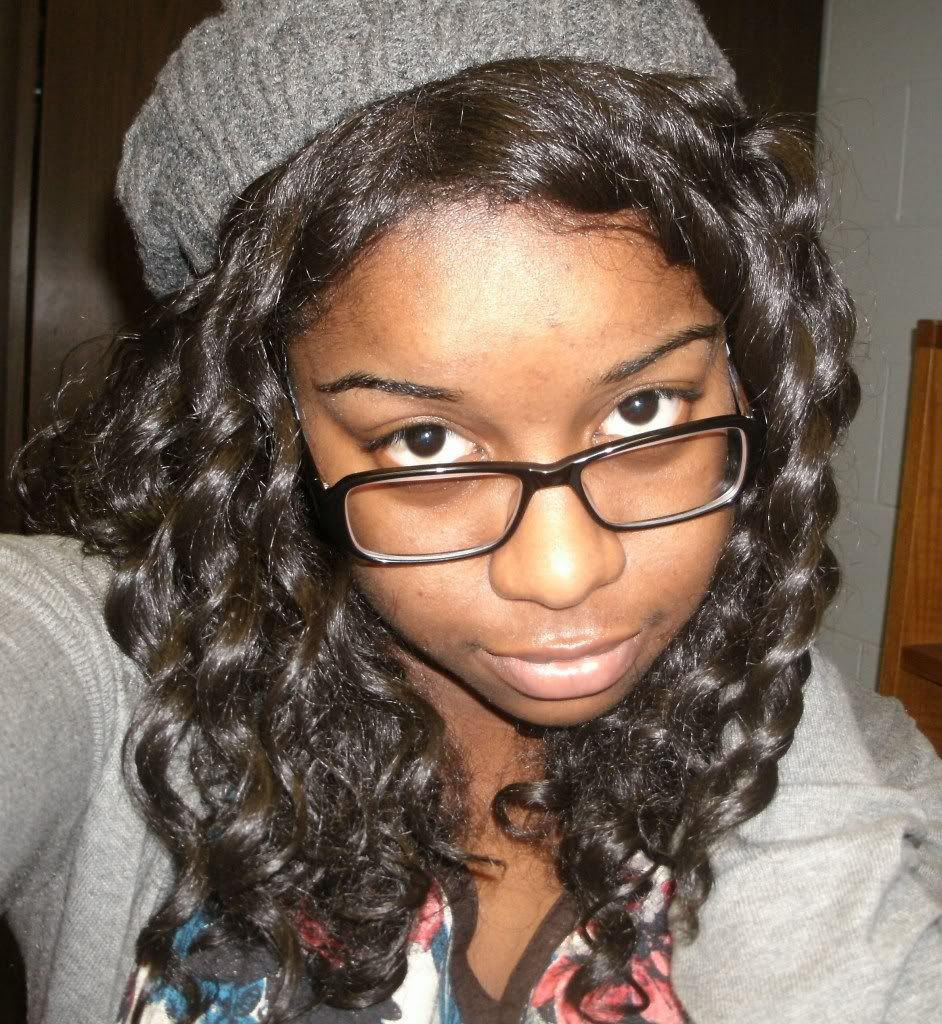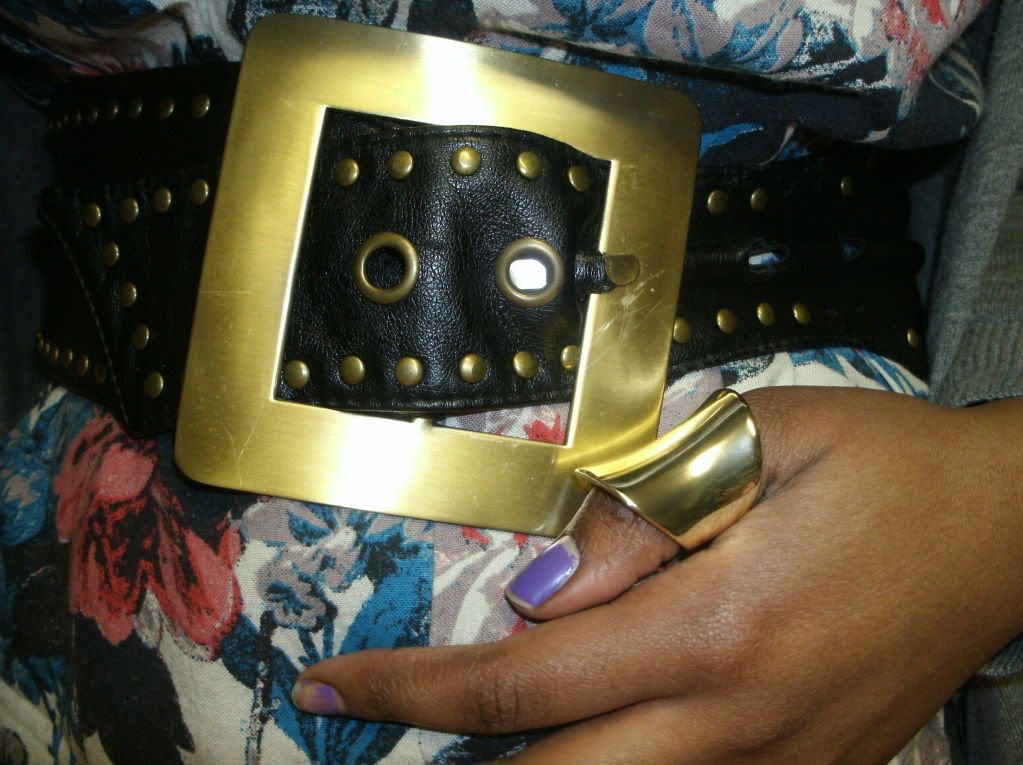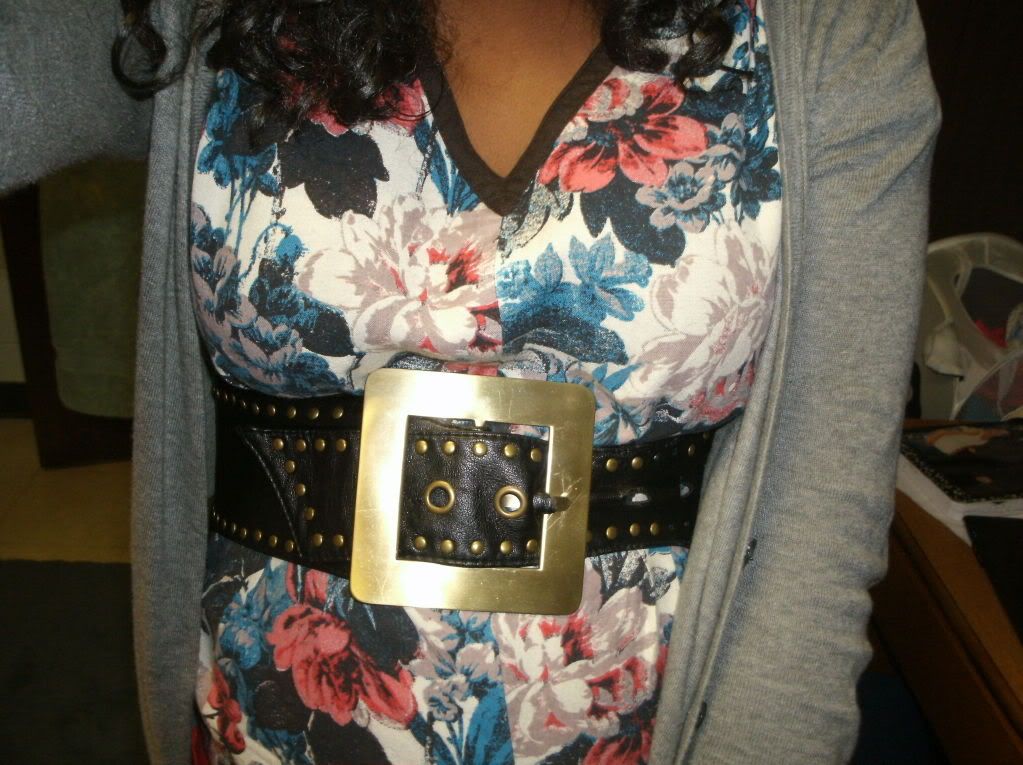 Snow has fallen in mass quantities. It continues to fall. Hopefully it does me a favor and repeals all of my classes tomorrow. All will be good in the world, and my sleep cycle shall be extended. A much needed thing, I may add. Although the day was not complete because I didn't see a certain person, it's all good. Just as long as you show your face eventually.
Just saying.