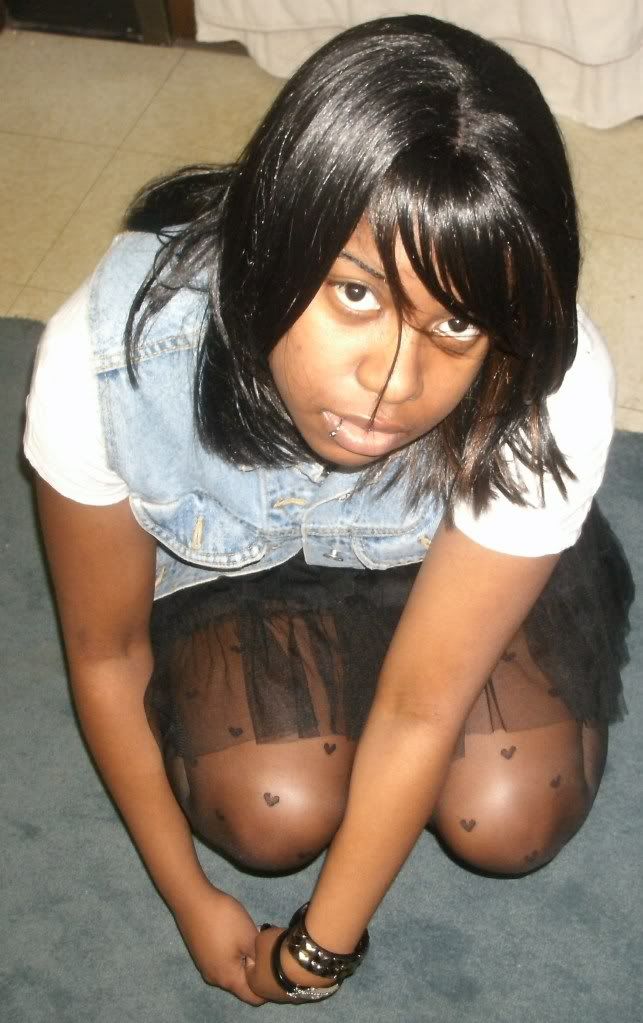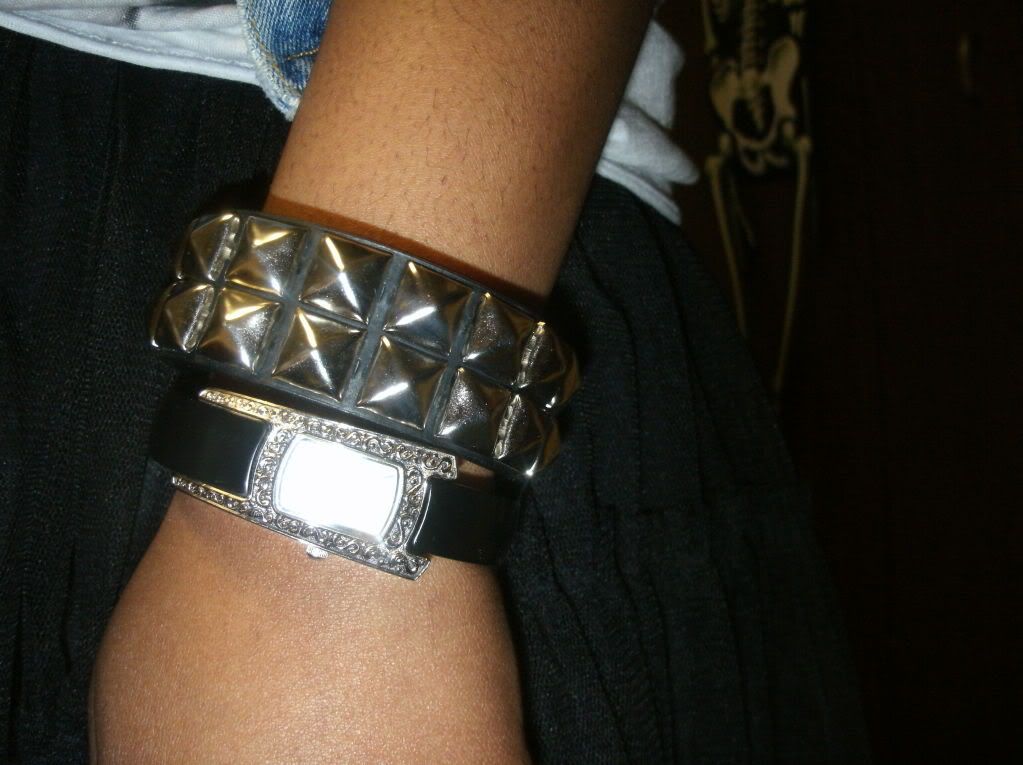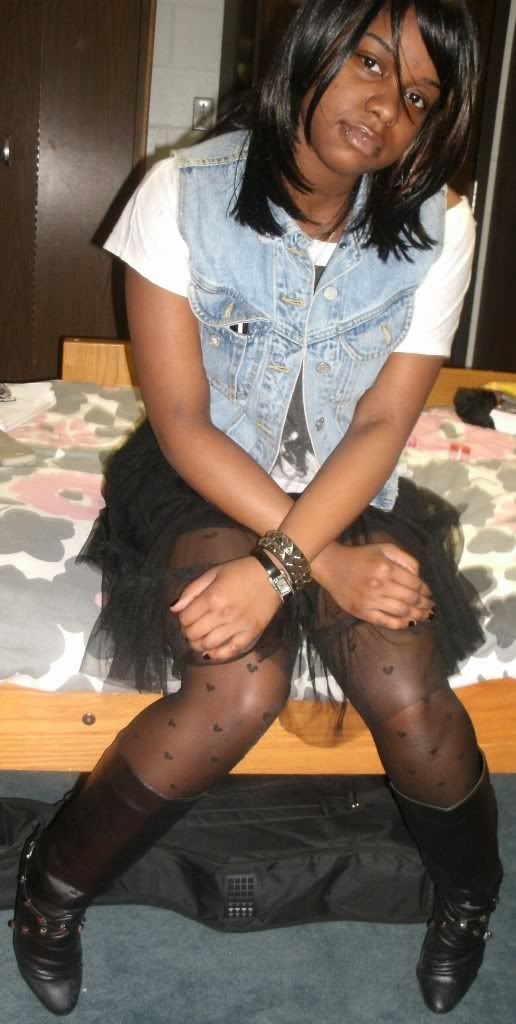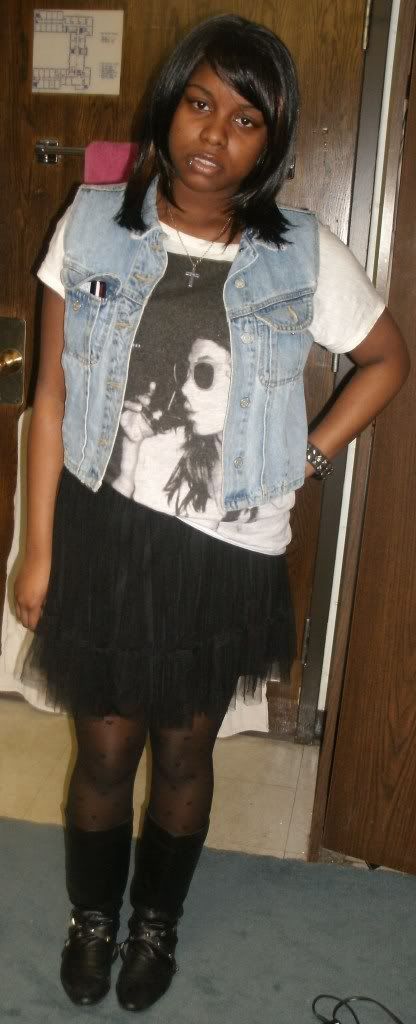 Tomorrow is hump day. Therefore, Friday is soon, because Thursday comes right after hump day. Which would then mean that spring break looms over the horizon. I can just taste it. . . and it tastes pretty sweet. Like a strawberry smoothie from Pepe's, the little Mexican joint by my house. Or the delicious fro-yo from Coco Mero that I sampled when I visited my friend from the University of Illinois Champaign-Urbana. Yum.
So here are the things I plan to do over break:
- Plan a much-needed trip to the Orland Mall (basically the 'good' mall because the one by my house is notorious for its lack of ANYTHING and constant threat of becoming the site of a shootout) with a friend. Things to get include clothes, odds and ends, and the occasional sex toy. *giggles*
- Plow into homework that was completely put off because a week of home chilling calls for procrastination.
- Read the new NYLON with Zoe Saldana on the cover, provided that it comes this week. Come on, postal service, don't be a bitch.
- Think of concerts to go to! I'm torn between Warped and Lollapalooza just like last year. Only problem is that the only people I want to see at Warped are NeverShoutNever! and Bring Me The Horizon. Lollapalooza seems promising, but honestly, until the list comes out, I'm only stoked for Lady Gaga, Kings of Leon, and Hot Chip. Whatever. Maybe the concert fairy will give me a break for missing Fall Out Boy (six. fucking. times.), Vampire Weekend, and Hot Chip, and just bless me with. . .