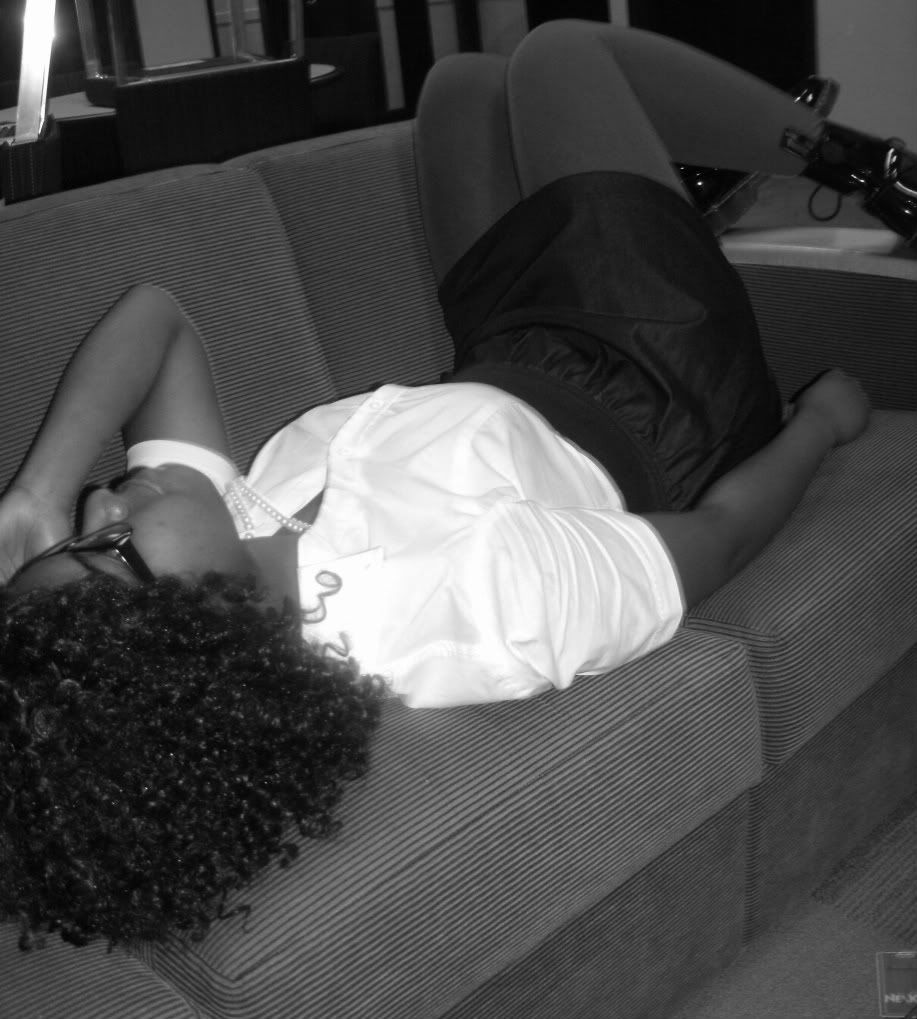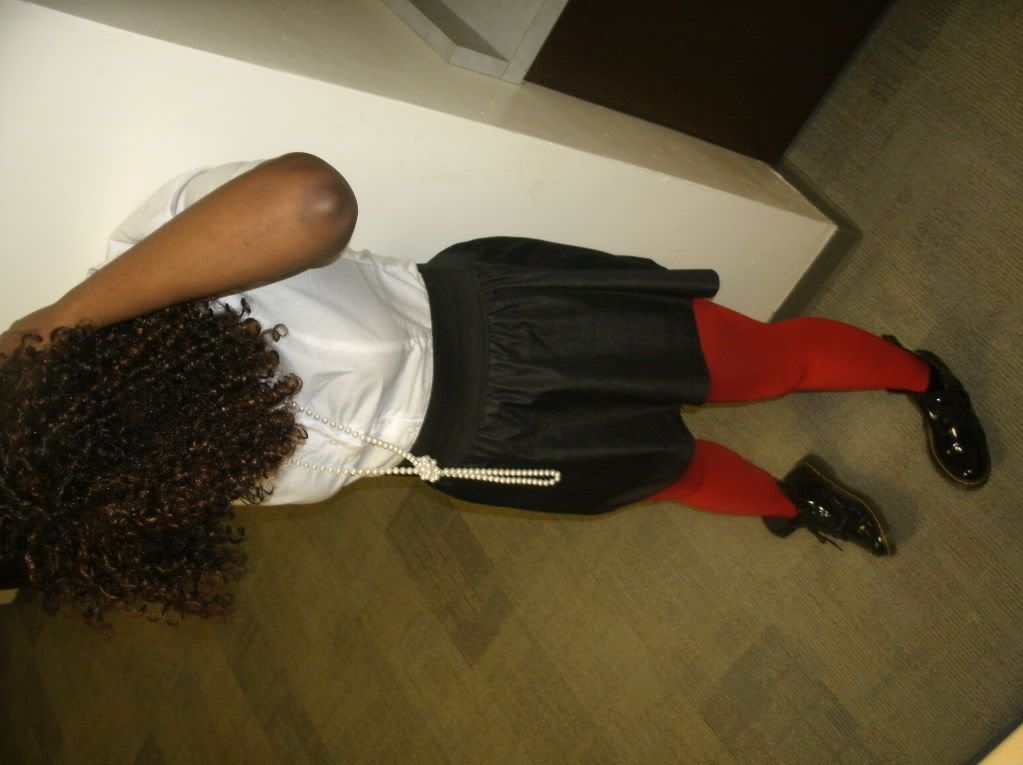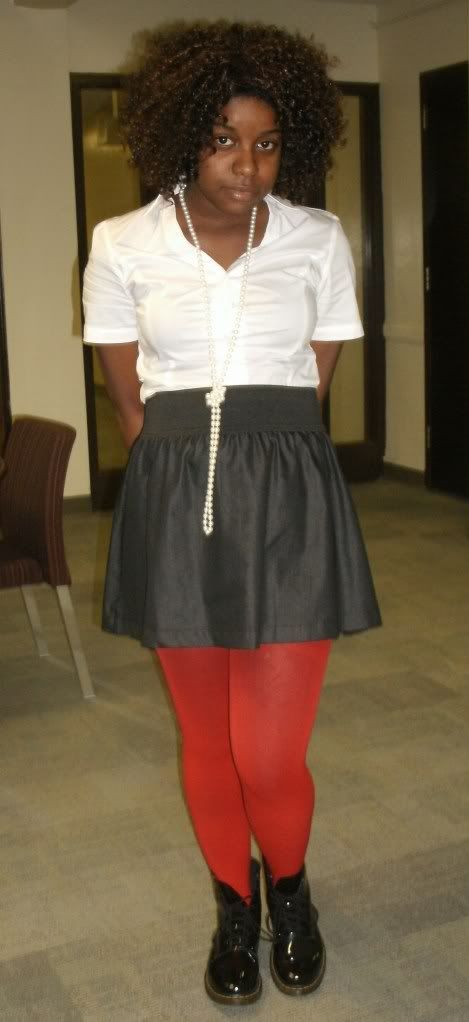 Monday's outfit consisted of a "Gossip Girl" inspiration. Takes me back to a time when that show wasn't so damn
lame
. Why do the writers always have to ruin such good things?
I was also inspired by a little blog named
Fashion Diaries. This girl is amazing. She's only in high school, but her style is so cool! I think she most definitely has the potential to be one of those 'it' bloggers.
This is the outfit I thought of when I put mine together.

Does anybody else think "Gossip Girl" is getting lamer by the episode? Do you long for the season one and two days when the plots were actually watchable and the show was interesting? *deep sigh*