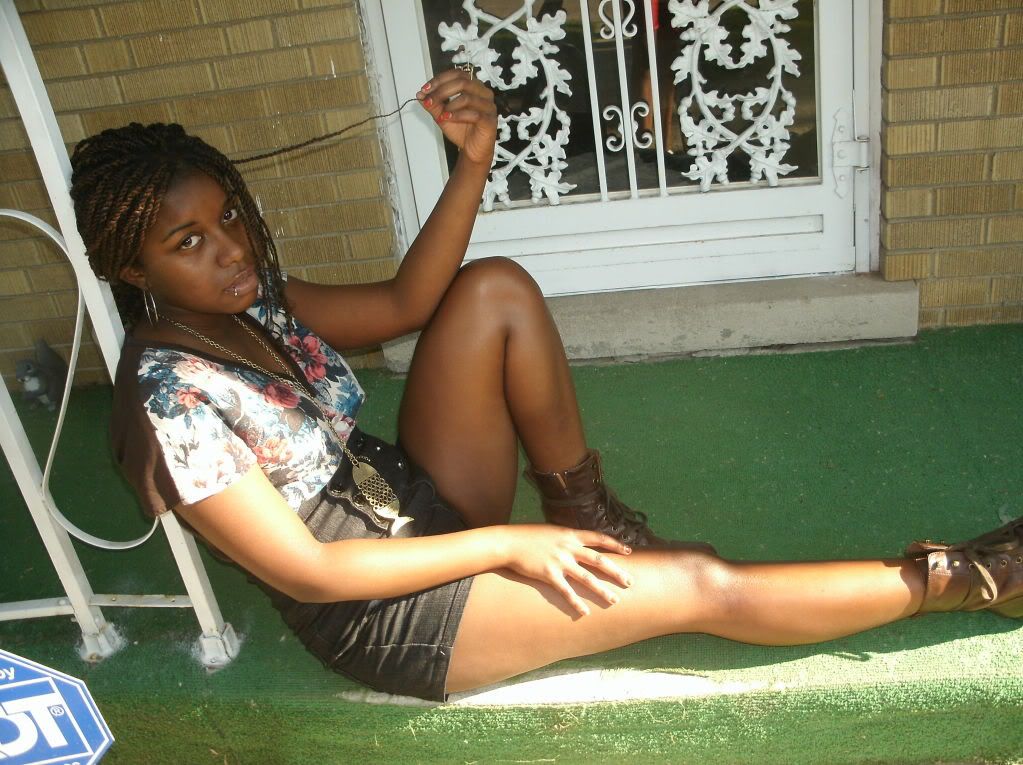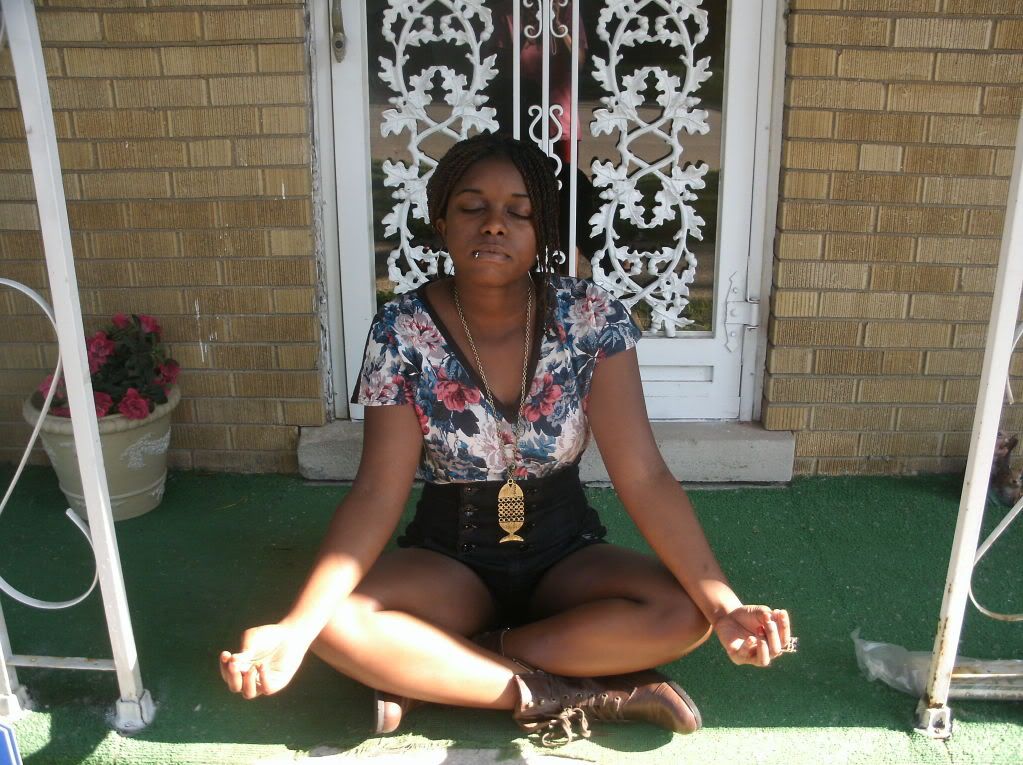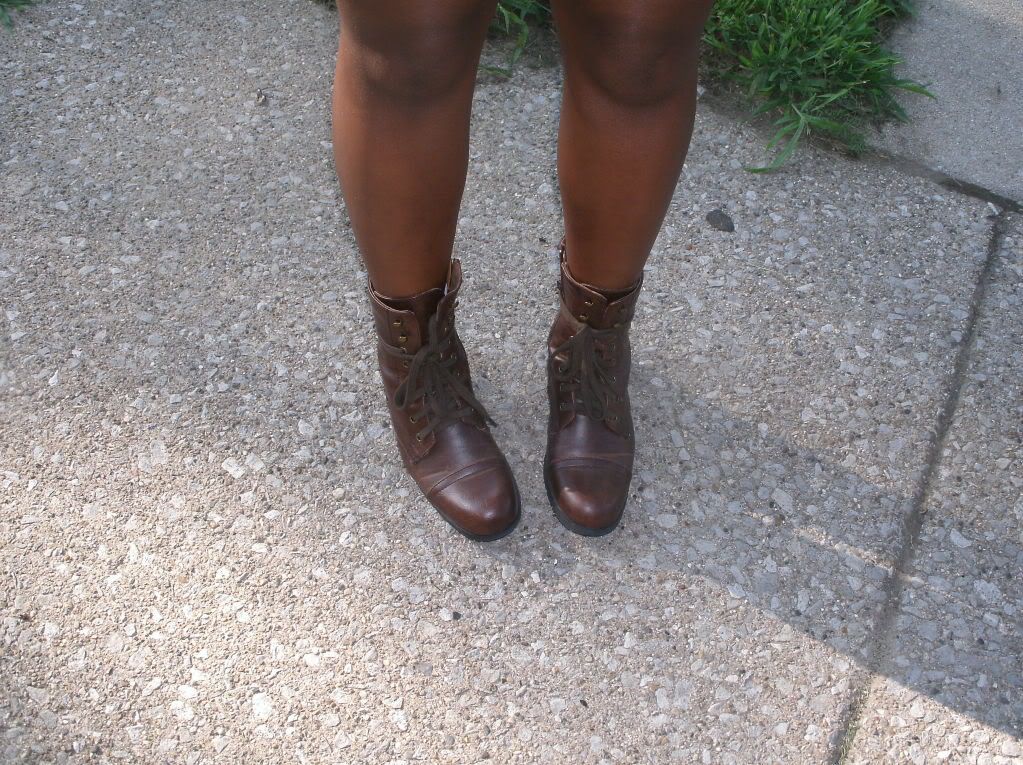 Shots I took after work on Thursday. Let me tell you, short shorts are the quickest way to get a guy's attention. Even if most of those guys are unattractive, smell bad because they work outside, and have at least one kid and/or a crazy baby momma. Geez, why couldn't sexy guys work at my job? The only people who hit on me are either fat, ugly, thuggish, and completely out of my league. Just once, I'd like for a really cute, really classy guy named Nick or Ryan to approach me.
Anyways, the 'I'm pissed the hell awwf-ness' aside, I got the boots from Forever 21. Saw them through the window, and my jaw dropped. They're the perfect folky boots I've been searching for. Top is from Urban Outfitters, which I scored for just $5. Go sales!
Oh, and the title is from this Basshunter song called 'DotA.' It's Euro-trash dance music, but I must admit, this song is catchy. And dare I say it, that Swedish meatball Basshunter is pretty hot...