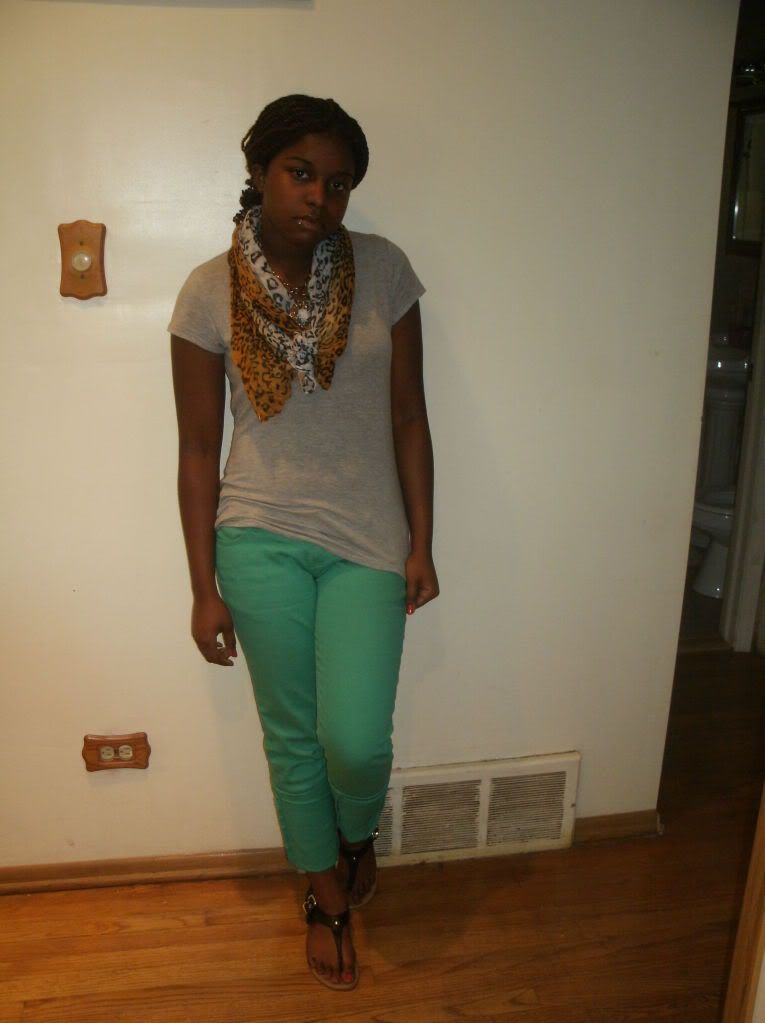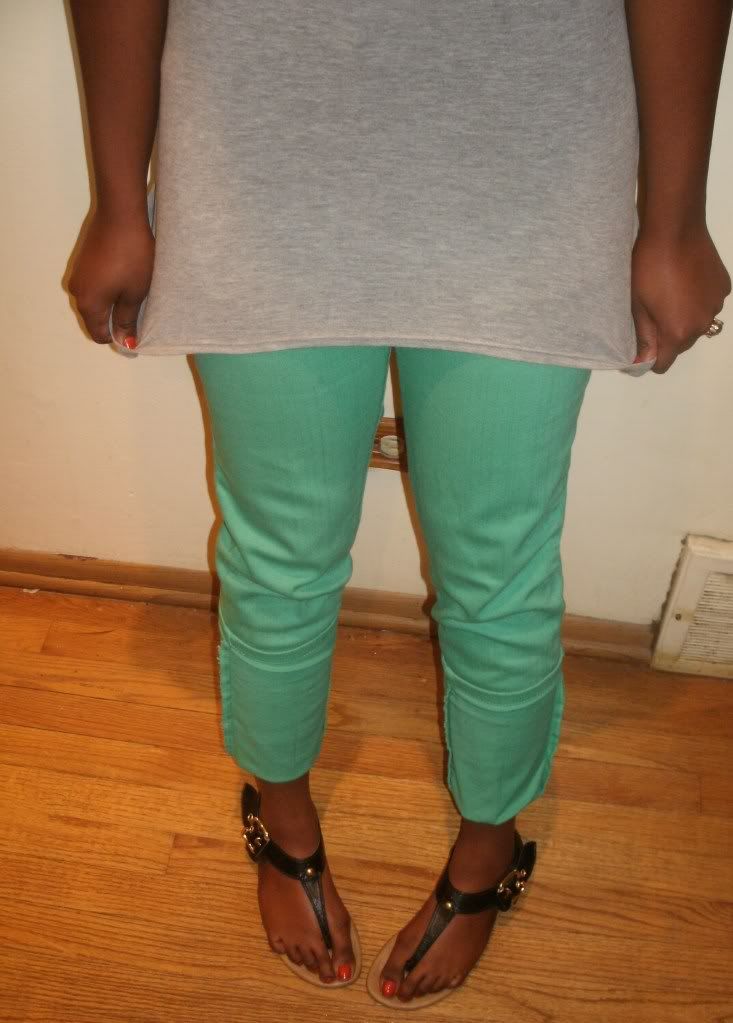 I got a job finally. Normally, I feel like dressing even remotely cute constitutes the Wocka Flocka clones at my workplace ogling you and asking you for numbers they don't even deserve. (Some of them have kids.) Then I realized that they'll ogle you regardless. Seriously. Guys will hit on you even if you have dog shit smeared on your face. Not really sure that anyone would ever
have
dog shit smeared on their faces, but still.
****************************BREAKING FOOTWEAR NEWS***************************
They have come.
I ordered them weeks ago, and I feared the worst.
Maybe they just forgot about little old me. . .
Maybe they're withholding my order because they know I'm black and they're racist.
Or they ran out and didn't tell me?
But a lady told me that they were finally going to be shipped because they had run out and then re-shipped. Awesome business, right?
WRONG.
I get them bitches, and they don't even fit.
They were too roomy.
I thought, damn it. Just my fucking luck.
So I sent them back.
And I was very hurt.
Because I loved those shoes. I thought they loved me back.
But then......GASP!
They sent me another pair. . .
and by George, they
fit!!!
I love them!!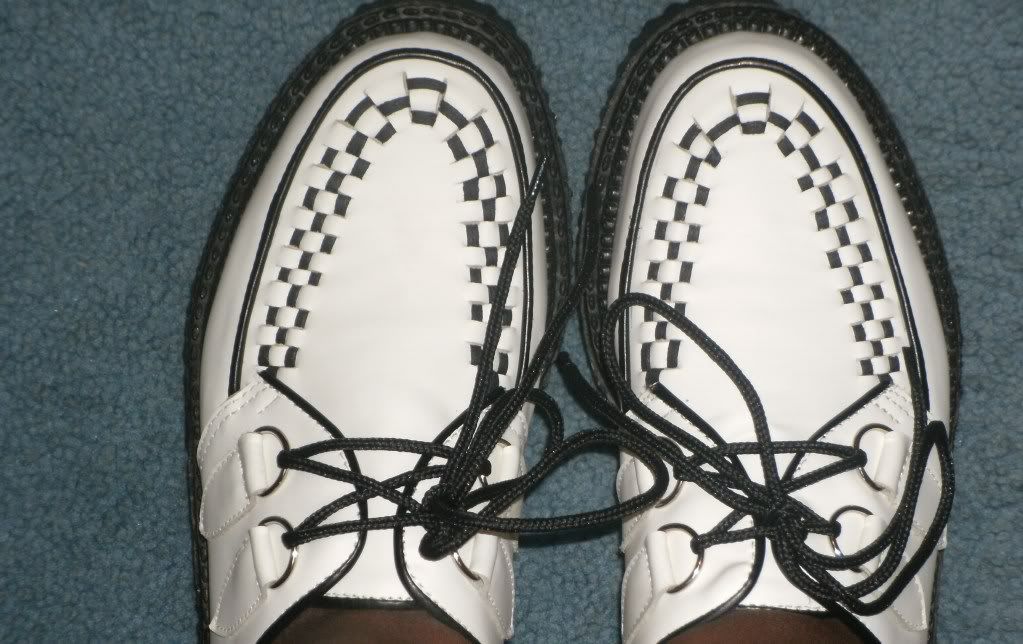 Other things on my list?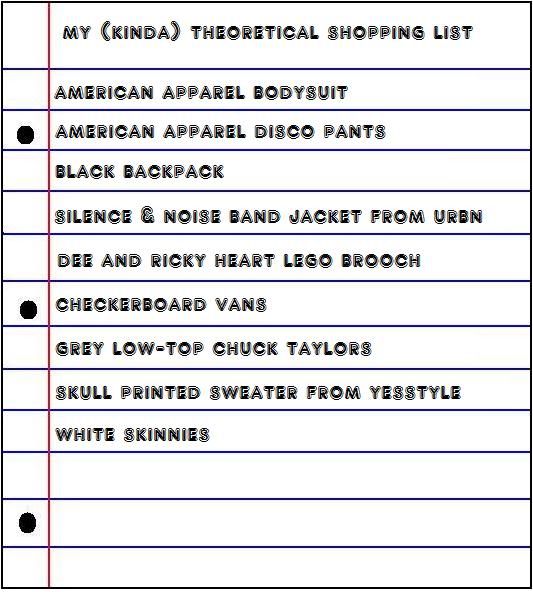 Now let's just hope I can get some of that out of the way! Oh, and I forgot to put sequined leggings on the list. Argh. Whatever, I just know I need them. Badly. Like a Tripp NYC sweater or jeans. Or like a Fall Out Boy and a Panic! At the Disco t-shirt and poster. I'm rambling now.
By the way, did anybody hear Kele Okereke's new song? He's the lead singer of Bloc Party, and he just went solo. I love "Tenderoni!"