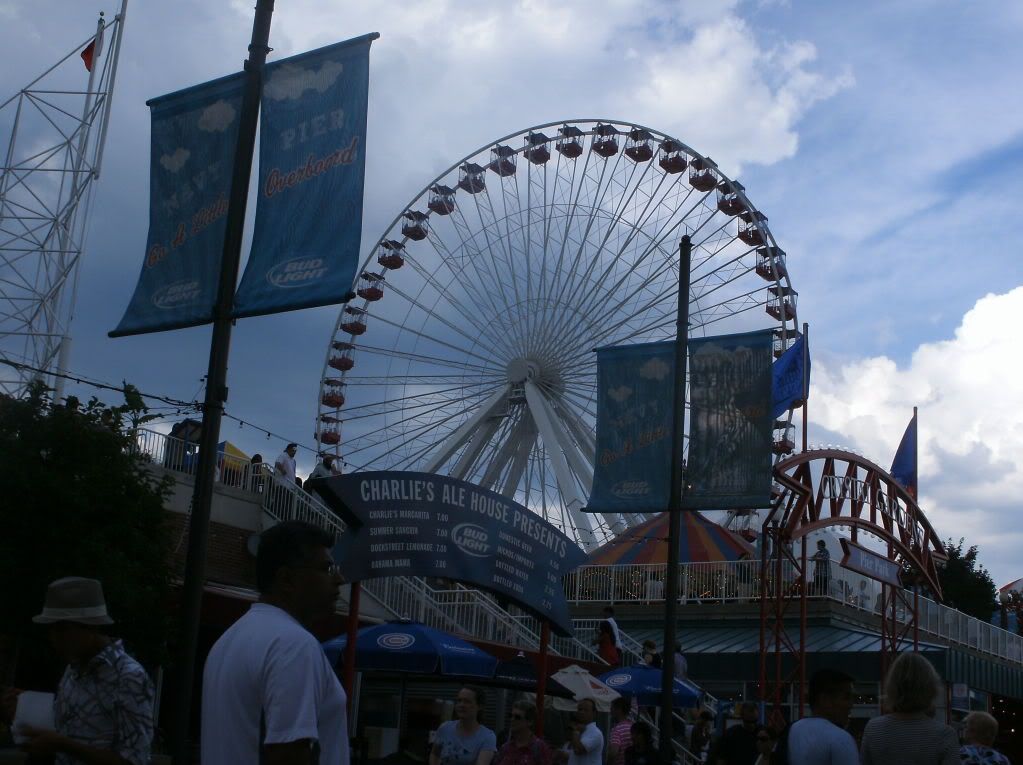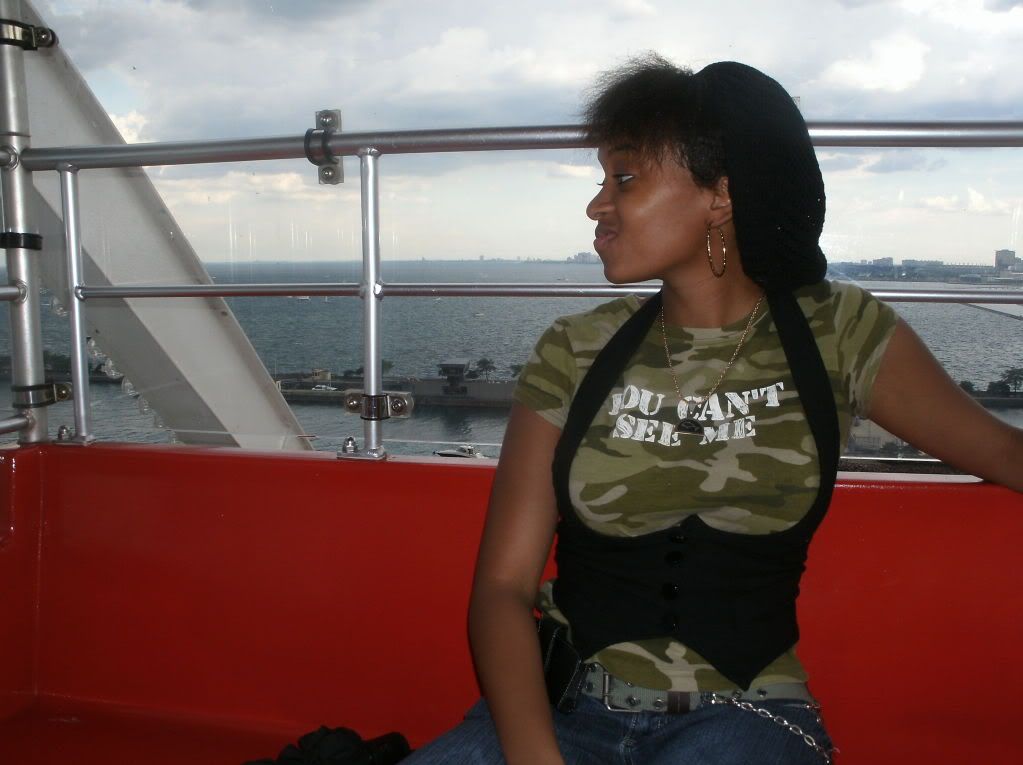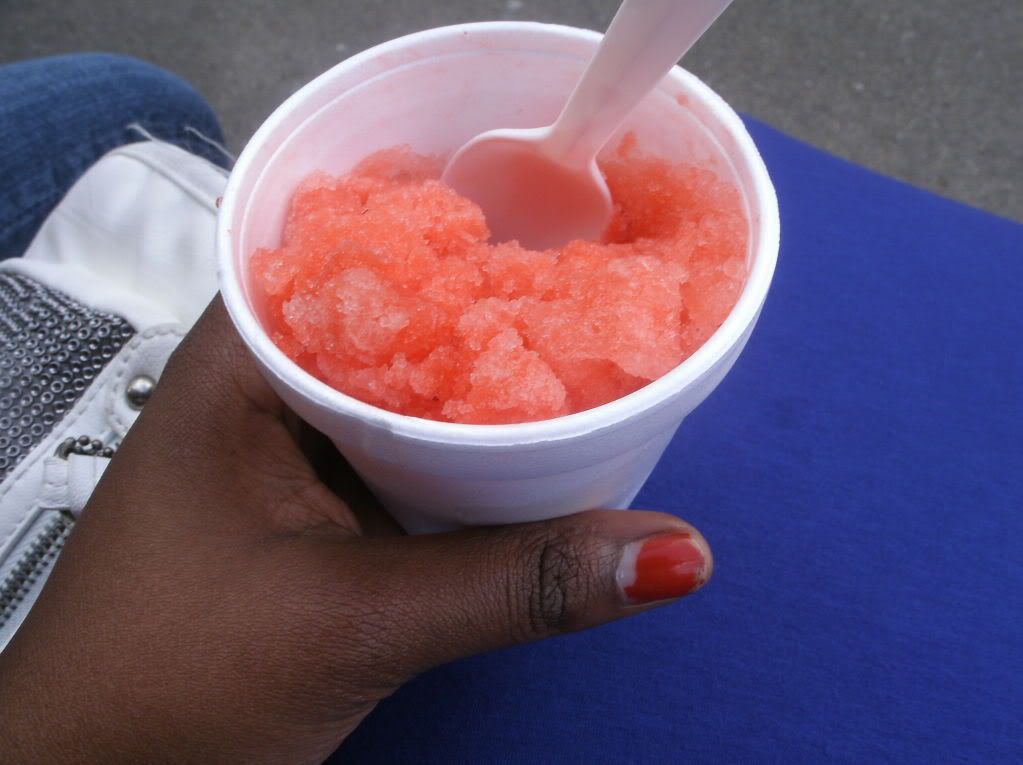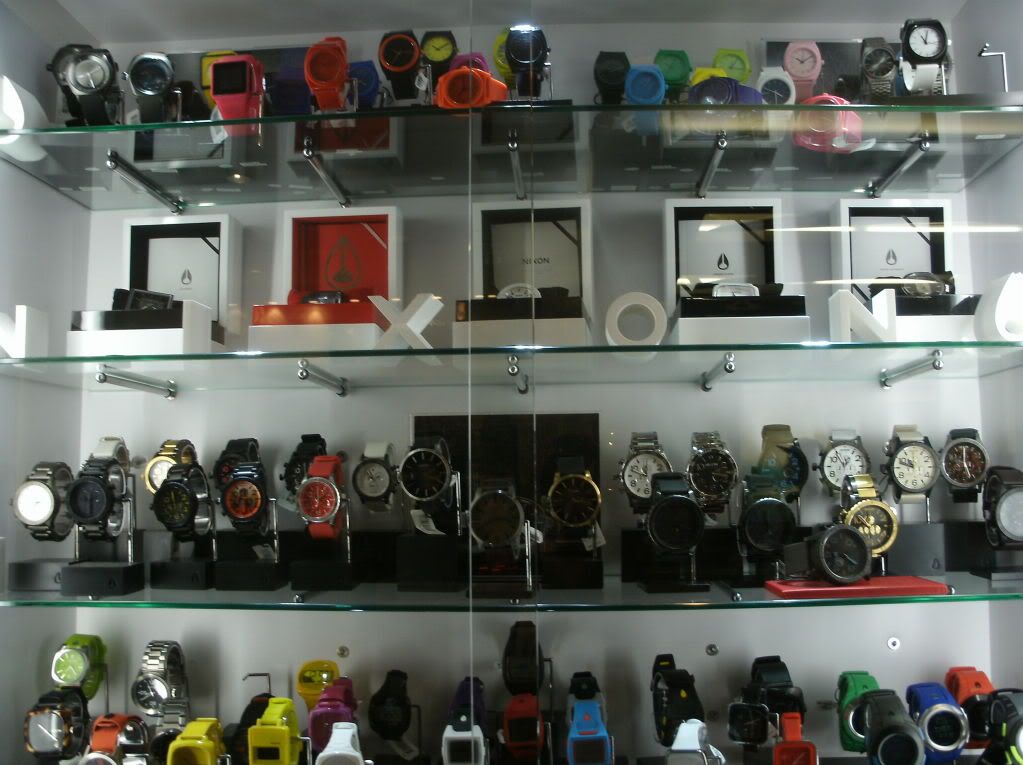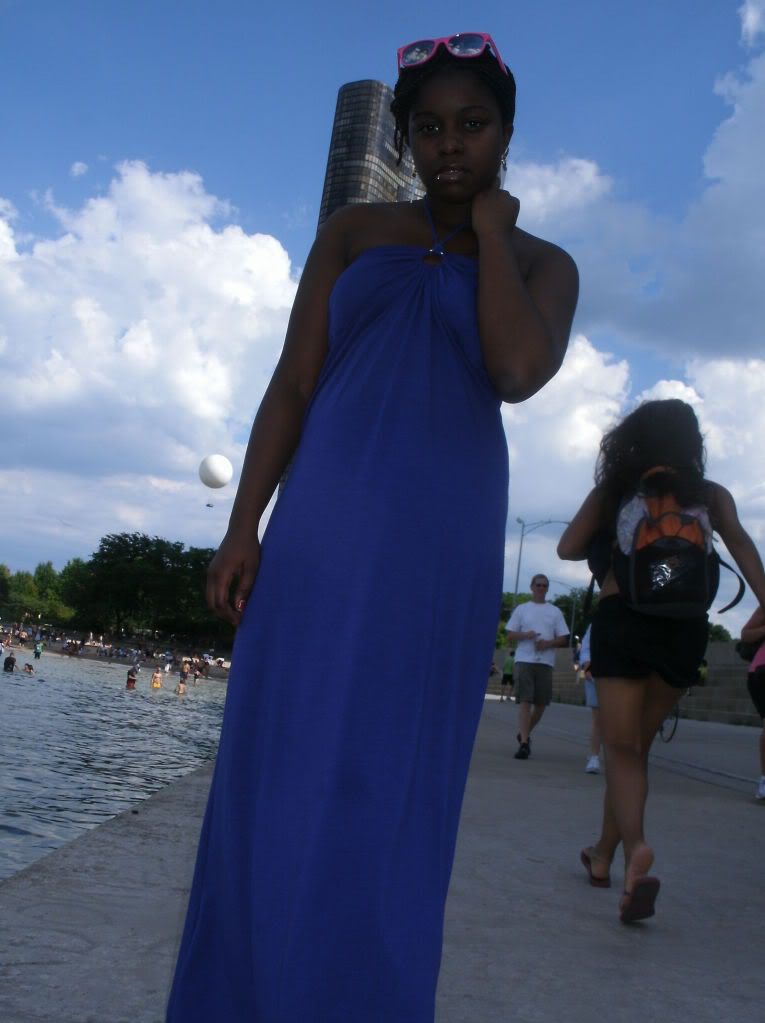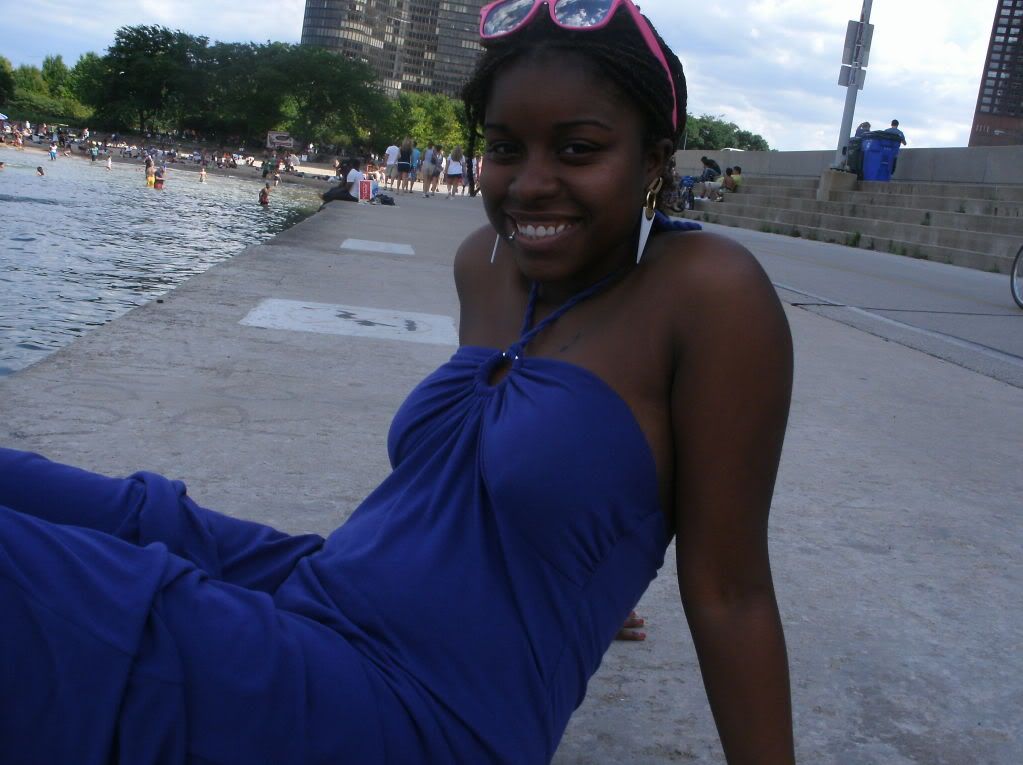 Boredom spurred me to go downtown. Me and my friend hit the beach, Navy Pier's ferris wheel, and we visited the opening of Burton, the skateboarding/snowboarding megastore that just opened right next to American Apparel.
Before we headed there to see the bevy of hot, cigarette-toting skateboarders hanging around the store, we went to the Water Tower. Per my friend's request, we checked out Billabong, and they totally wowed me with their collection of Nixon watches. I've been coveting one since I first laid eyes on them on Karmaloop's website.
By the way, message to the Truebies, who else thought this week's episode was total redemption from the last three somewhat lackluster ones? I was duly appreciative that the show had finally picked up, but a bit disappointed that we didn't get to see any of this. . . for real:
NO SOOKIE/ERIC FROTTAGE YET.