Today, I saw a cute outfit of Alexa Chung in
Seventeen
magazine. It was a red dress with black flats, and it seemed so effortlessly chic and comfortable at the same time.
For months, I thought her style was overrated because she barely wears colors and her looks seemed so boring, but after boredom compelled me to look up her style, I realized that Ms. Chung has a knack for polished outfits and limited quirk, just enough to keep her outfits from being too boring. She can throw on a pair of weird sunglasses and a leather jacket to make her girly polka-dotted mini dress anything from ordinary, and I love that.
Oh, and props to her for snagging Alex Turner, the cutie lead singer of Arctic Monkeys.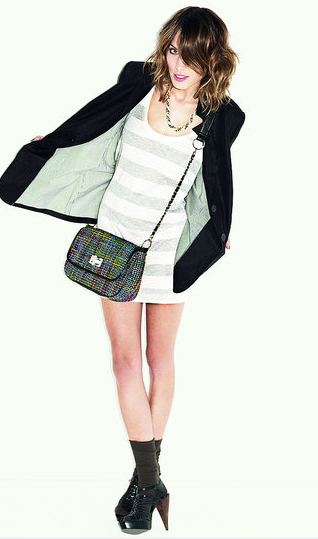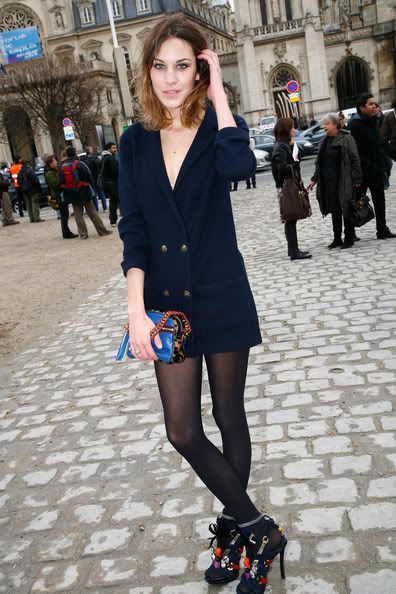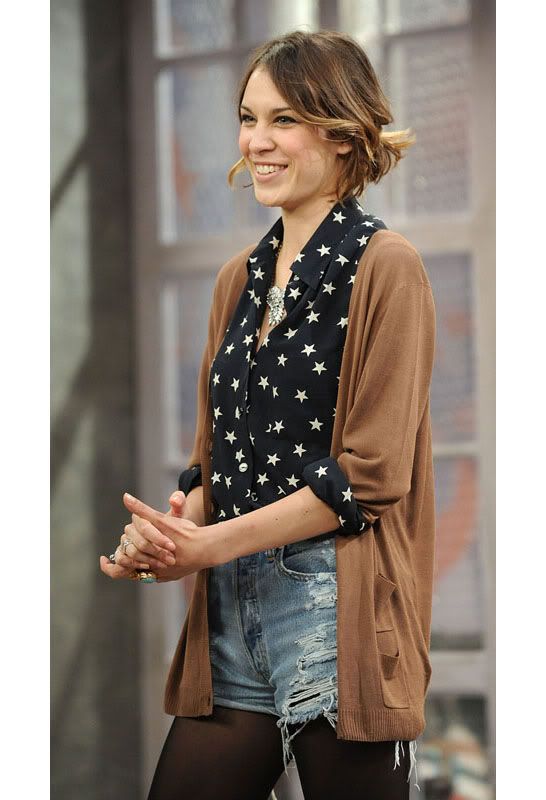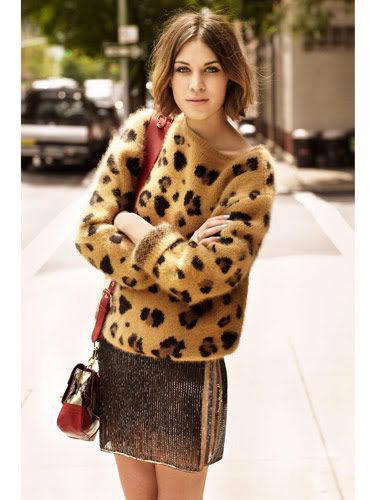 Who inspires you guys to get dressed?