Dreary weather today. I'm so excited because I'm going home! Straight after work, no less. So ready to hit my own room, sleep for hours, and of course, pig out on homecooked Thanksgiving dinner.
Yum.
Something about red Chucks just says 'I'm down for anything' to me. That, and the whole eighties vibe.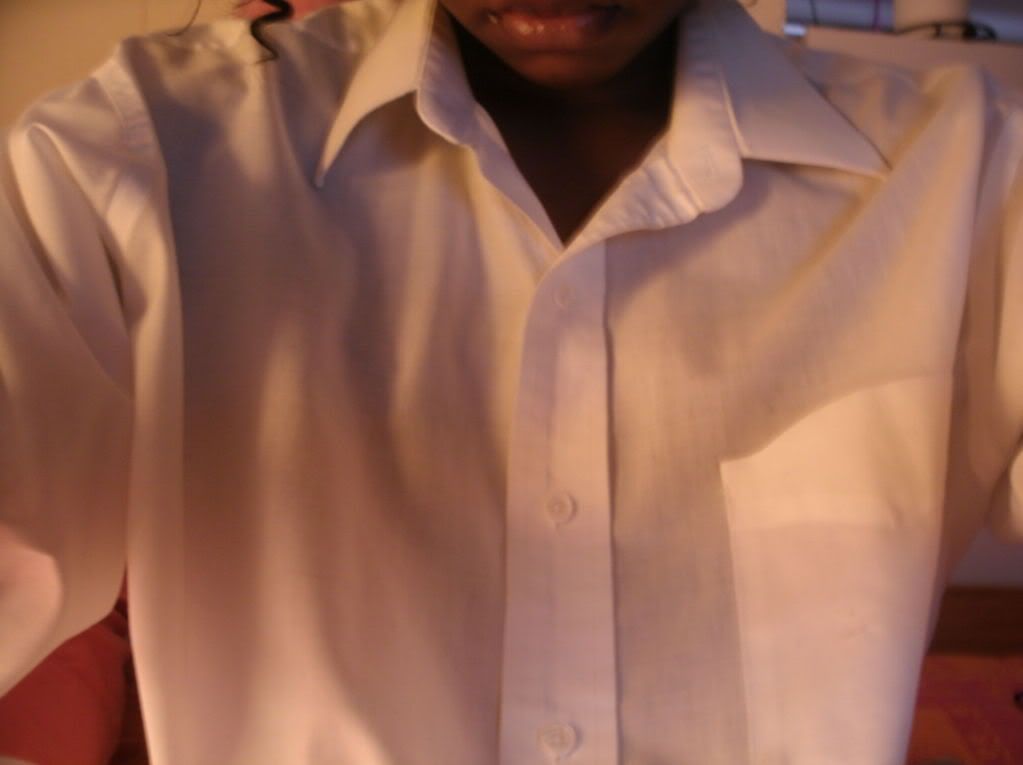 So you can pretty much guess what I wore yesterday. I wanted to be an eighties dude. Oversized button-up and all. ;)
Off to a newspaper meeting. Then food, work, and the train ride home!