It's damn near three in the morning in snowy Chicago. Most people are sleep by now. Okay, no they're not, but the point is, I shouldn't be up on Forever 21's website coveting their new arrivals. I have an addiction. (No, the real reason I'm up this late is because I was trying to watch
Dorian Gray
online but it decided to bitch out on me, so now I'm waiting on another source to load. There goes my Ben Barnes fix!) Anyways, these are the goodies I'd love to own...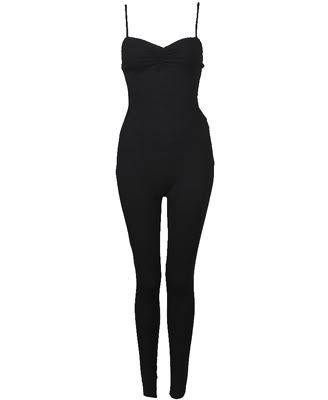 A sexy black bodysuit to show off my curves. To be worn with denim vests, denim jackets, gladiator sandals, Doc Martens, and layered underneath long sleeves.
The perfect floral dress, grungy with a leather jacket, ripped sheer pantyhose, and Doc Martens. Summer feminine when worn with a denim jacket or a cardigan.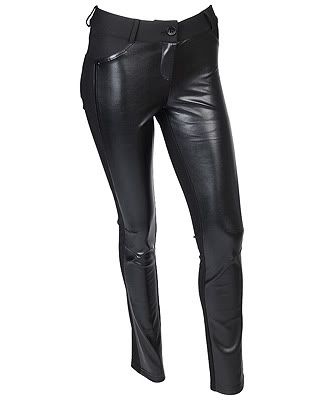 Rockstar pants! Honestly, these bad boys stand out all alone. Especially with the size of
my
derriere. :)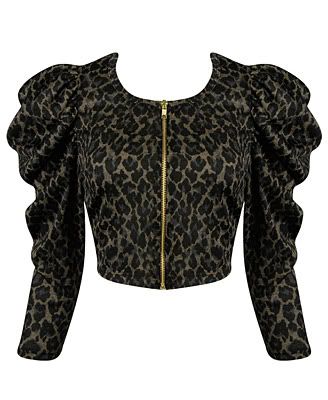 Such a statement piece. Leopard print--my new favorite print--with the ruching on the side PLUS a zipper? Must have. To be worn with light-wash denim jeans, and maybe--just maybe--when alone with a pair of jeans once abs are acquired. ;)