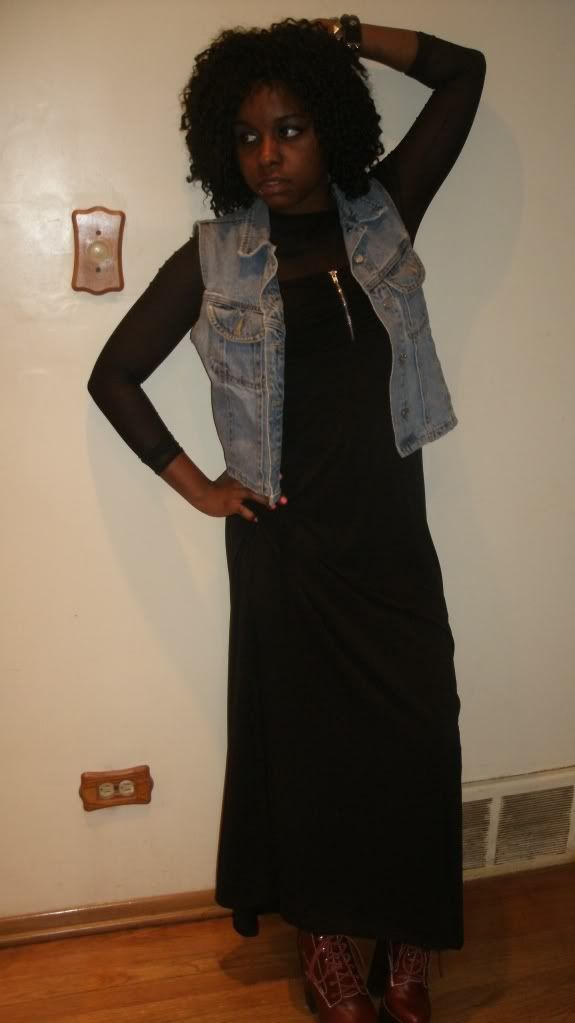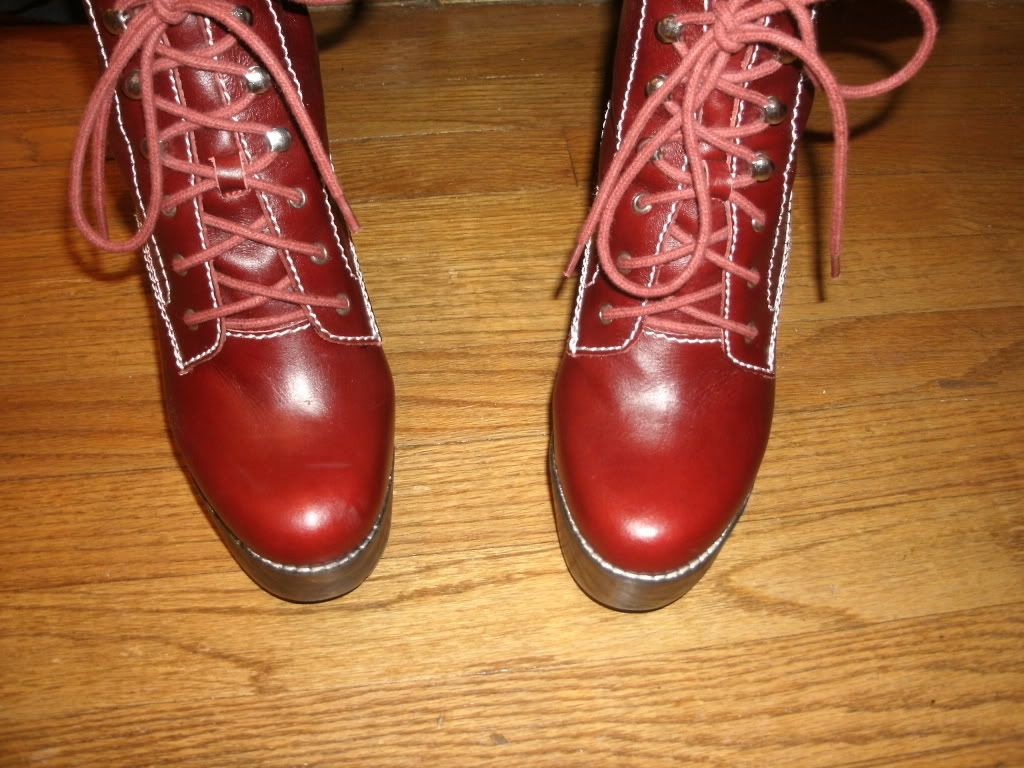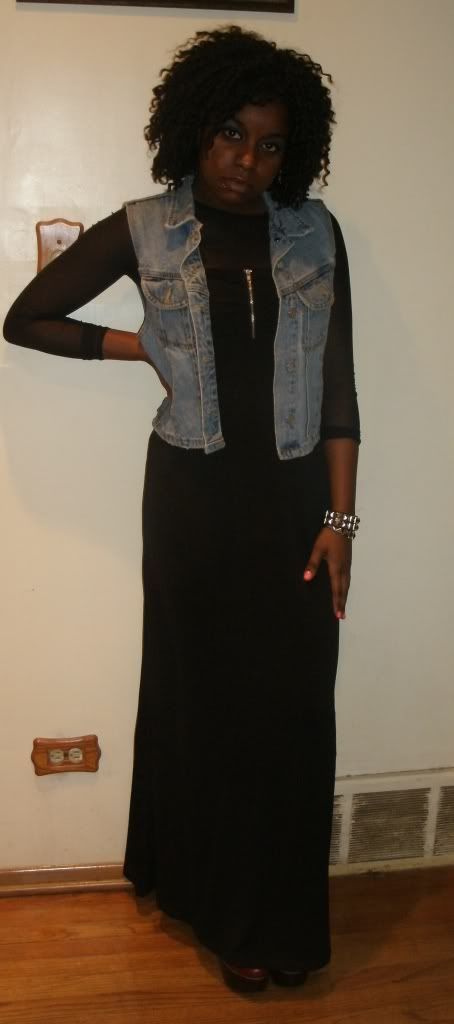 * vest: stolen from my mom
* dress: H&M
*mesh top/dress: American Apparel
* shoes: Jeffrey Campbell
just got back from a small family get together, and now i am le pooped. SO FUCKING HAPPY to be home after finals are now over. one month of chillness, though i'm working next week. whatever. that's money to be made. no fault in that.
i am absolutely IN LOVE with the red hot chili peppers. it's getting a bit out of hand. i just ordered a t-shirt, their poster, and an hour ago, bought their oral/visual history book.
I'M FUCKING TROLLING THEM.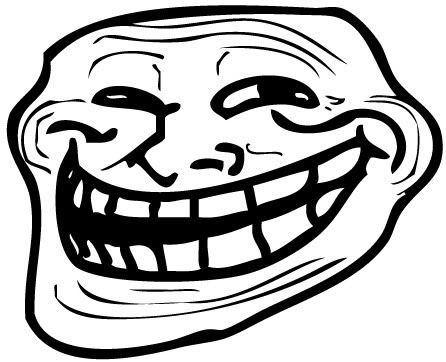 as if that wasn't enough, i'm damn near in love with the bassist, michael peter balzary, AKA flea. i'm such a fangirl.
*swoons*
anyways, obsessing over. here's my inspired song from the title. i had no idea that wayne's world used this song in their movie, when wayne and cassandra are listening to music in his car. makes me love that movie 3x more.