Today was the first day I've been out since I got back from college. Very happy because I got a new phone! I loved my pink Razr, but I've had it forever, so it's time to move on.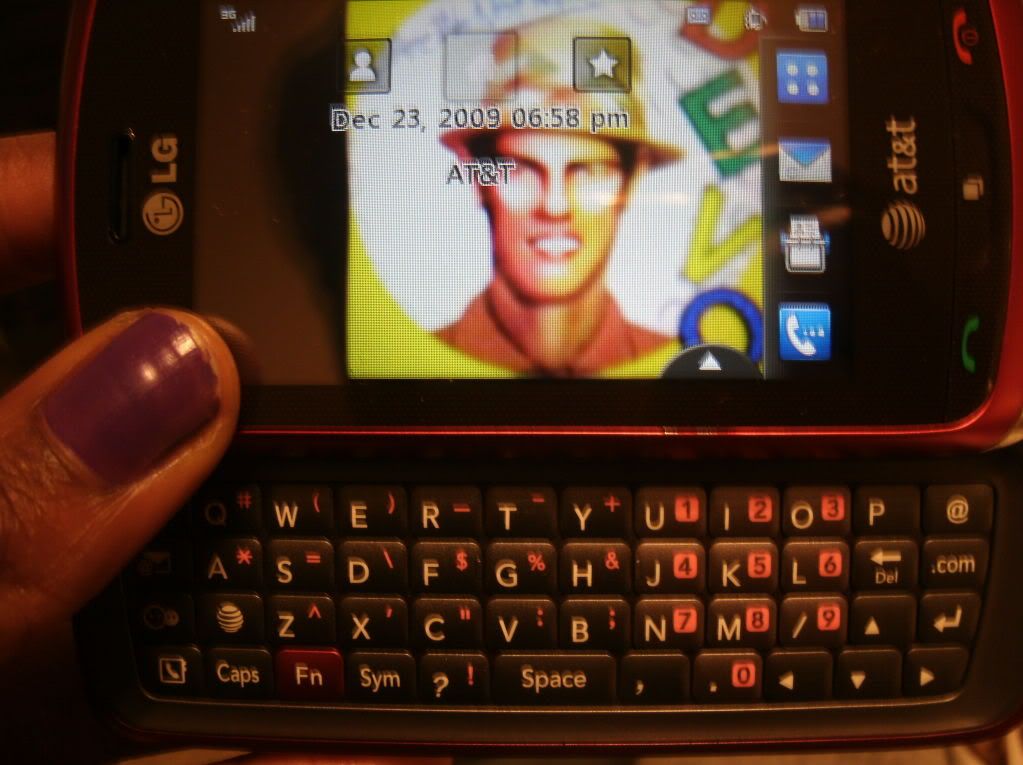 It's an LG Xenon. Yes, that is cover of Devo's first album. I love them!
So while out, I decided to forgo the oversized black peacoat and wear something cute for a change. I finally found a leather jacket from Forever 21 (I practically live there) and wore this instead. I layered two long sleeve shirt tees and wrapped a wool scarf around me. Voila. Shield from the bitter cold. ;)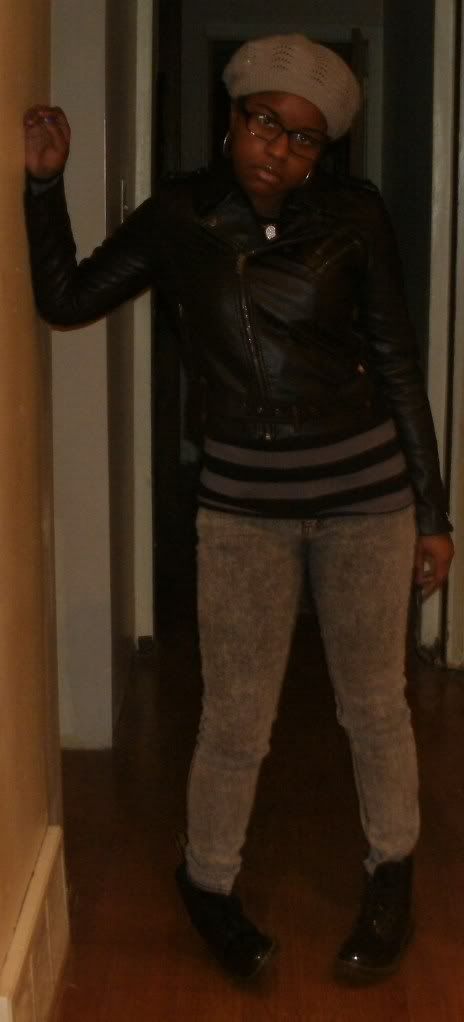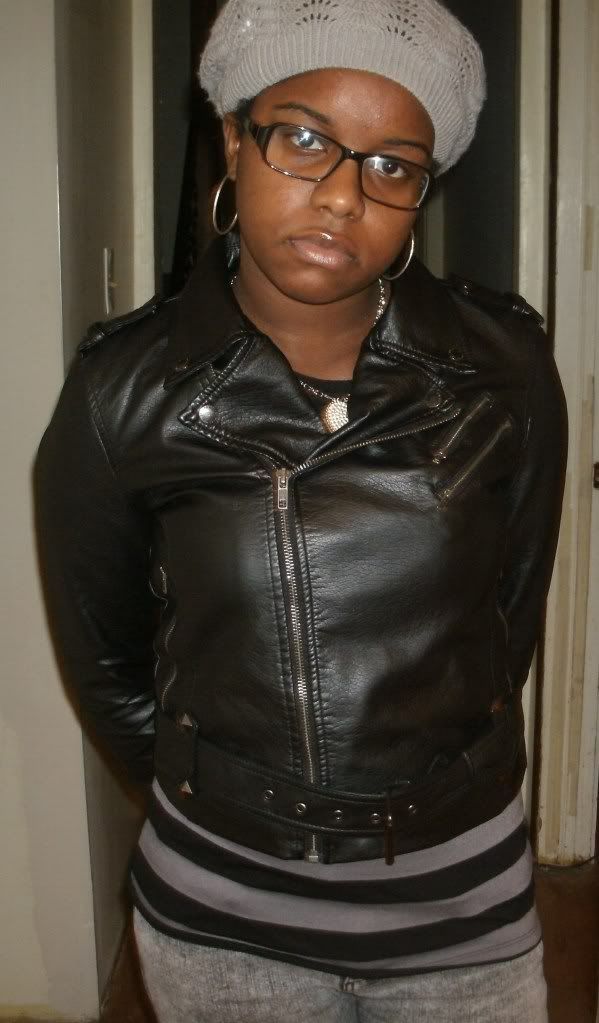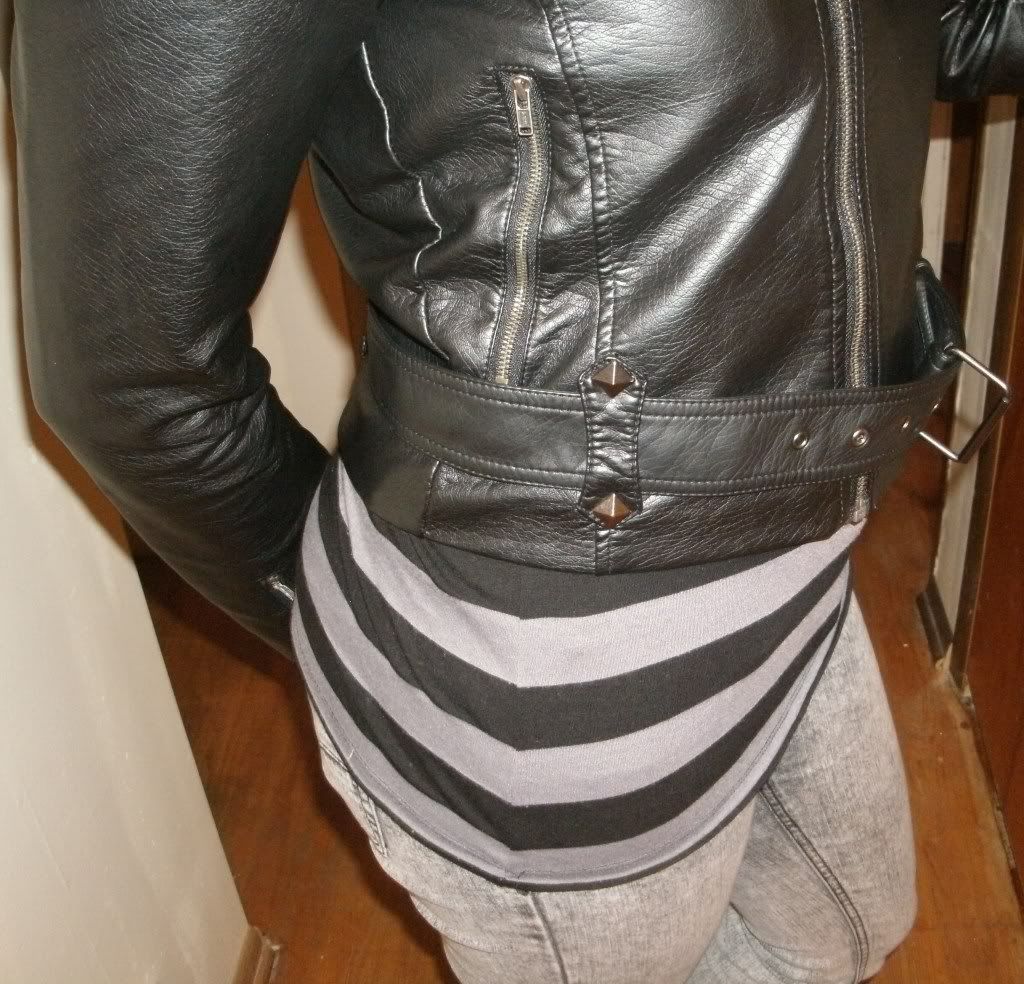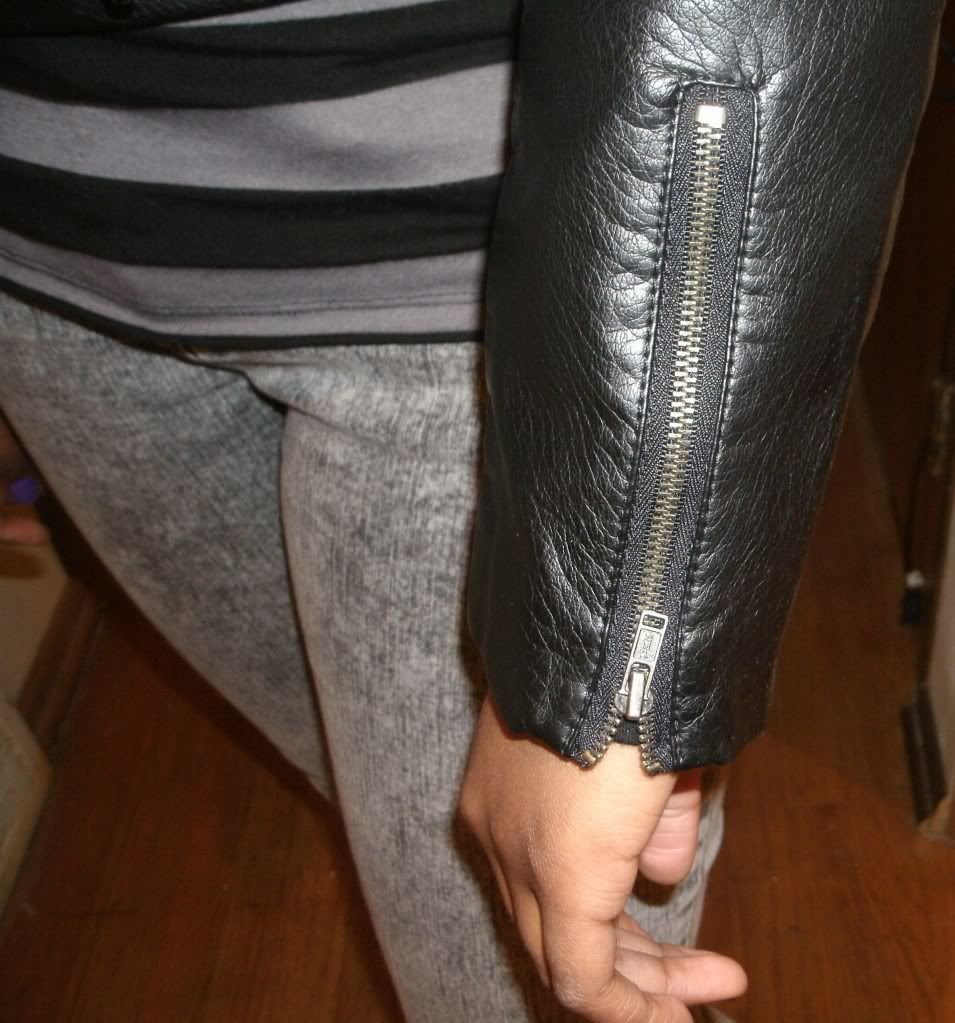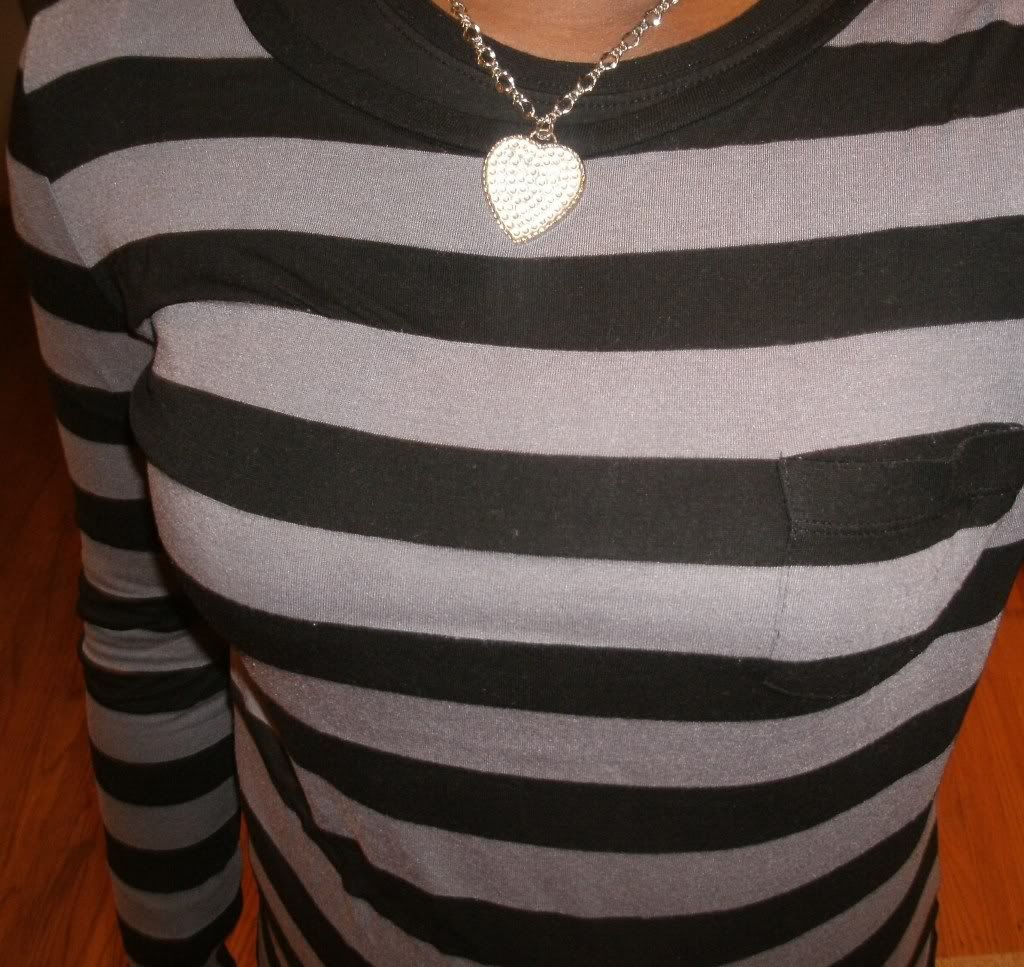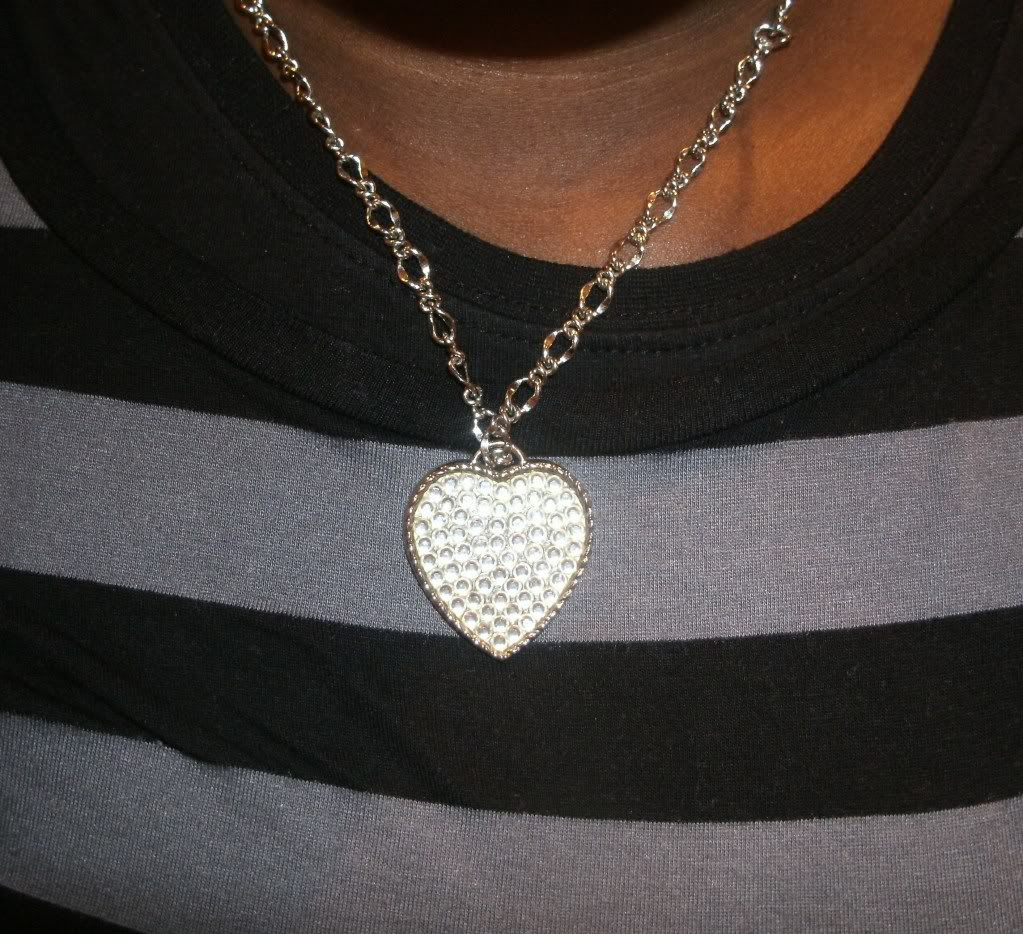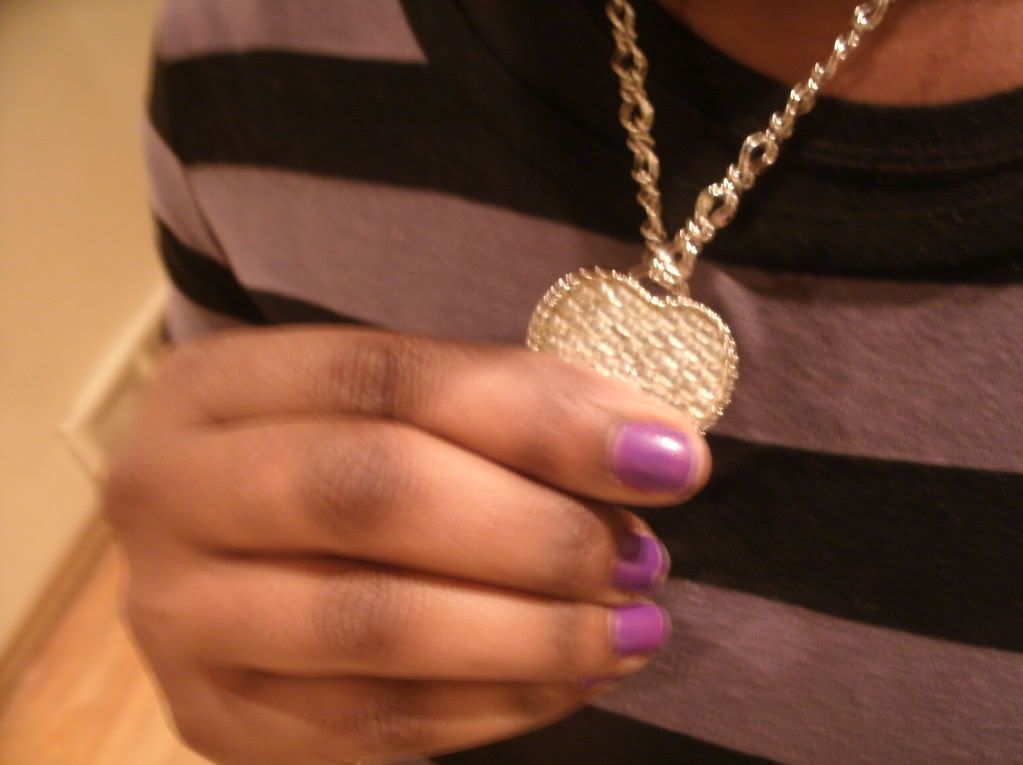 I've been working on this little fashion scrapbook thing, too. Just a little fun side activity to show off the things that inspire my mojo. Christmas is in only TWO days. Very excited. I know I have a guitar underneath that tree somewhere. . . and whatever piece of clothing my mom got me. She knows my style, I just hope it's nothing boring. We'll see. . .