The dreaded finals are next week. That means twenty-three hour quiet hours, no sleep, and unsurmountable stress. Yay college. Honestly, I can't wait until this is over so I can go home and do absolutely nothing for about two months. On second thought, I'm
dreading
going home so I can do absolutely nothing for about two months. :(
A little peek at what I wore yesterday.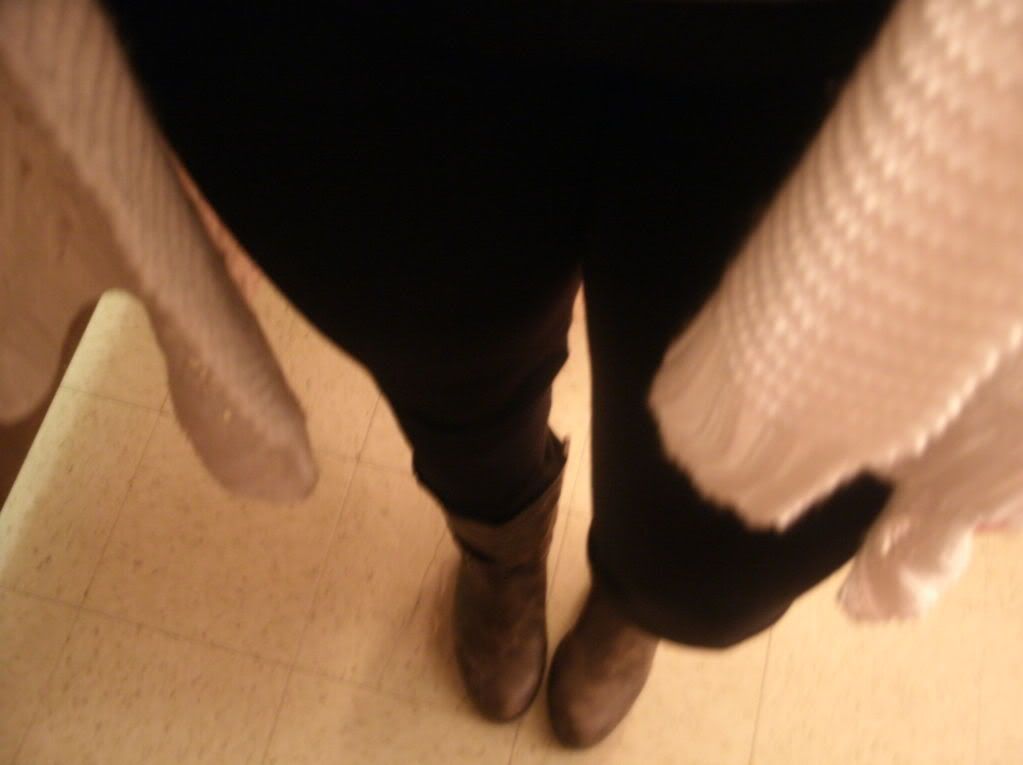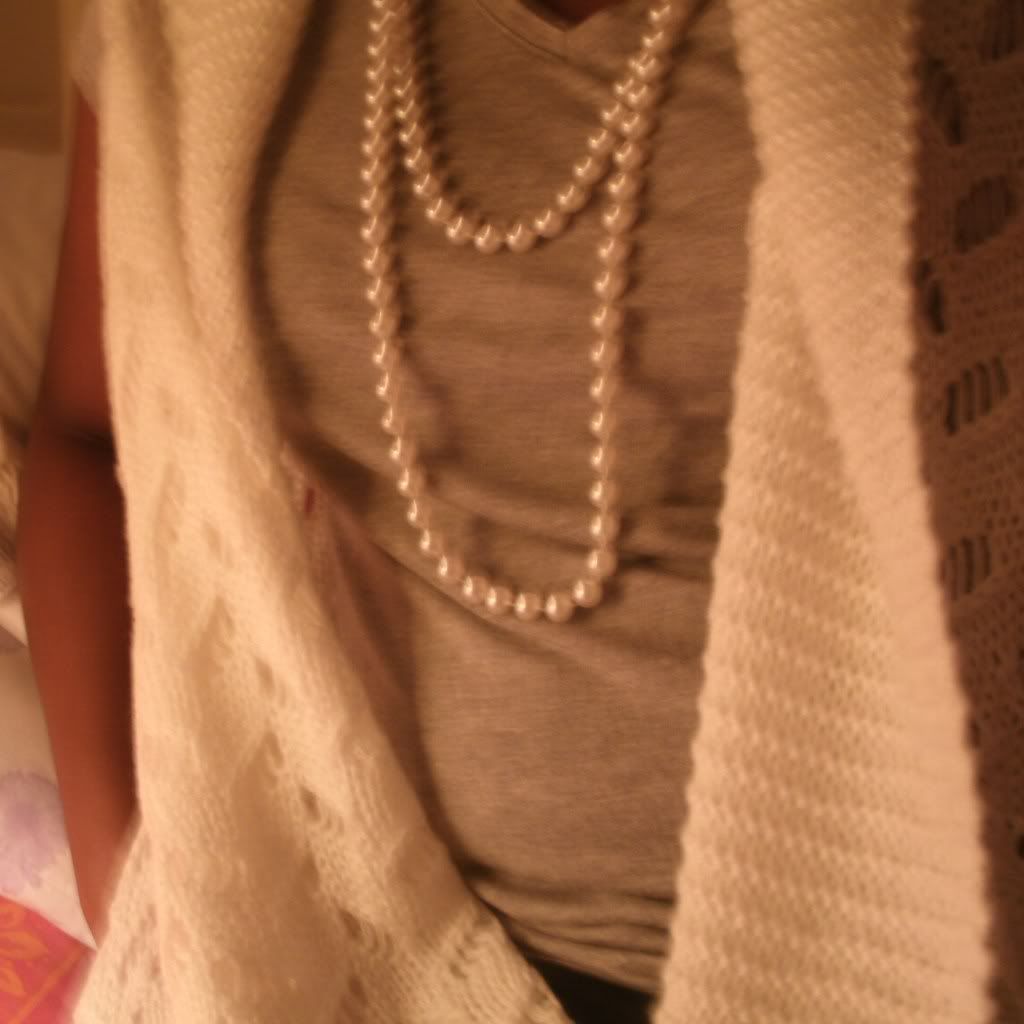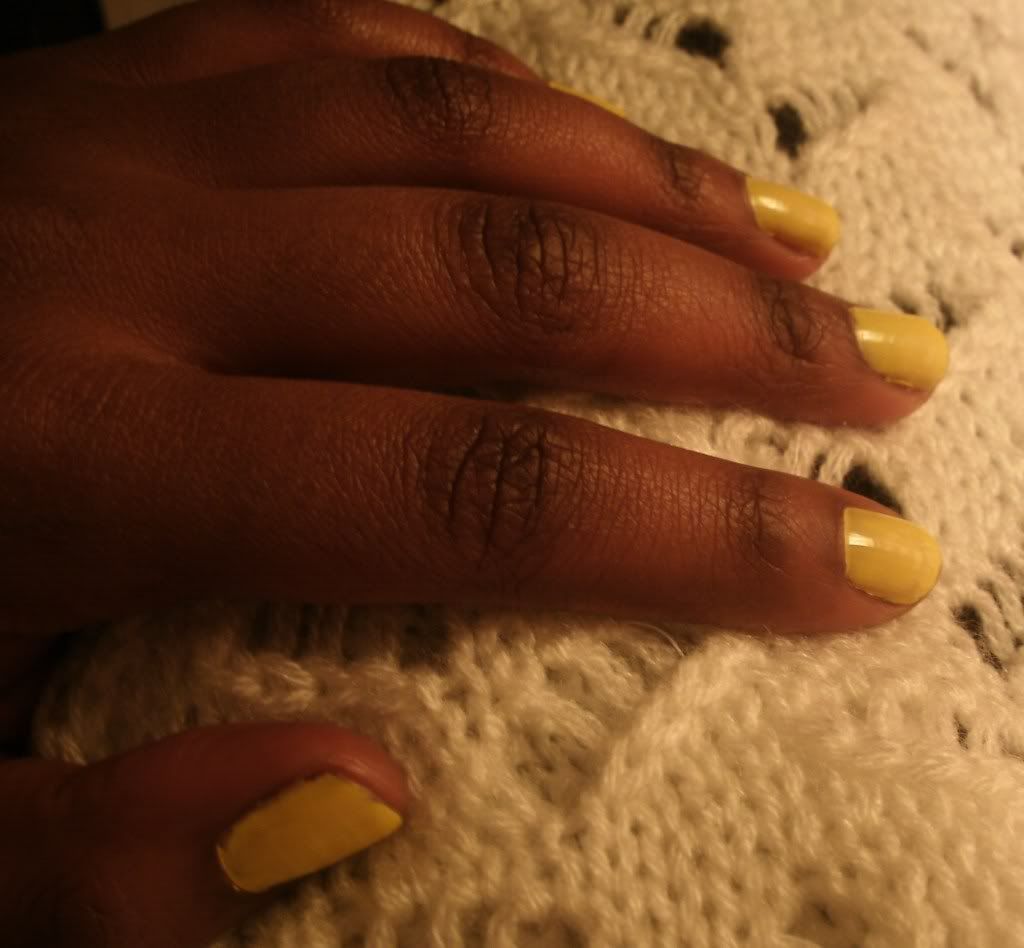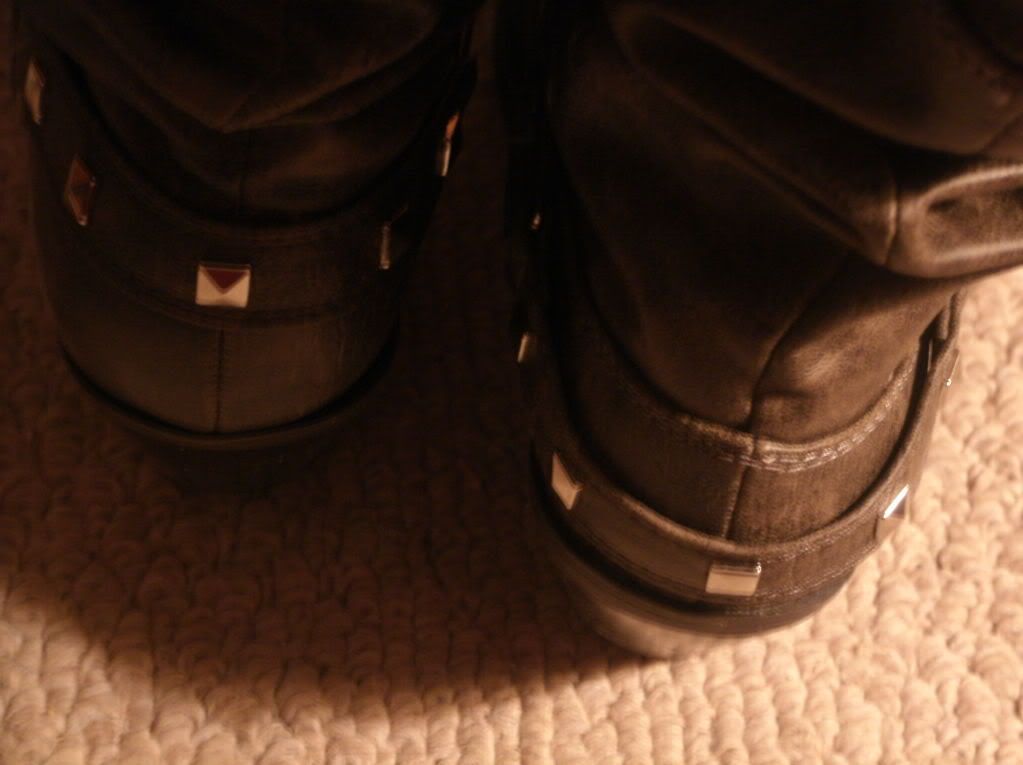 Vest: Bare Feet Shoes. Shirt: Random. Jeans: Wetseal. Boots: Bare Feet Shoes.
I am wholeheartedly obsessed with these boots, even if they do massacre my right pinky toe. Got them from this store called Bare Feet Shoes near the mall by where I live. Also got that cute white vest from there, too. I thought about it forever, and since I had to go back to get rain boots--because it FINALLY snowed today!!!--I nabbed that as well. There's something so cute about it. I want to wear it in the summer with my Hush Sound band t-shirt, shorts, and the aforementioned boots.
Off to do a shitload of work. Ugh. Peace until then.